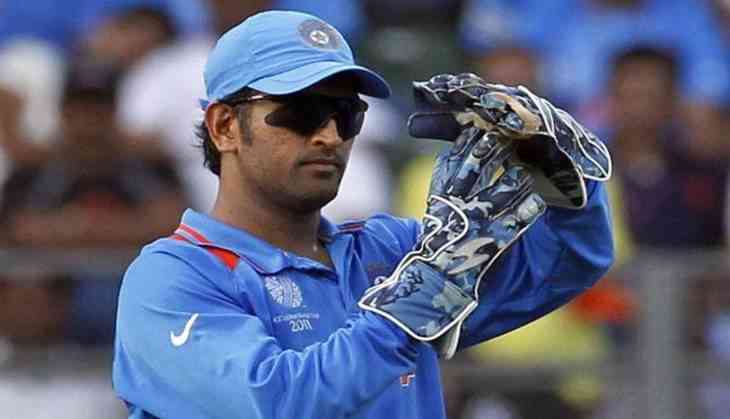 Indian wicket-keeper batsman Mahendra Singh Dhoni is now-a-days spending his vacation time with his family. In amid of family vacation, Dhoni's wife Sakshi Dhoni uploaded a video in which the player was spotted hiding his face in his unique way.
Dhoni has huge fans following and people often run for his autographs but this sometimes leads to hiding face to save himself from fans. In video that had went viral on social media features Dhoni traveling with his family and to save himself from fans' eyes, he covered his face with a towel. But on the other hand people were noticing him for longer period of time.
From this month, team India is gearing to play a series of three Tests, three ODIs and three T20 matches to be begin from 16th November. But, Dhoni known for his fierce batting will not be the part of test series. A few months ago, India had allowed Sri Lanka not to win a single match in the three Test matches, five ODIs and three T20 matches in home condition.
Although Dhoni will be the part of ODI and T20 matches against Sri Lanka and fans are hoping that Dhoni will play some of his best inning with his bat in these matches. Mahi has scored 4876 runs in 144 innings of 90 Tests. As far as one day matches are concerned, the former captain has scored 9826 runs in 309 matches and in T20I matches Dhoni has scored 1281 runs with 1 half-century.