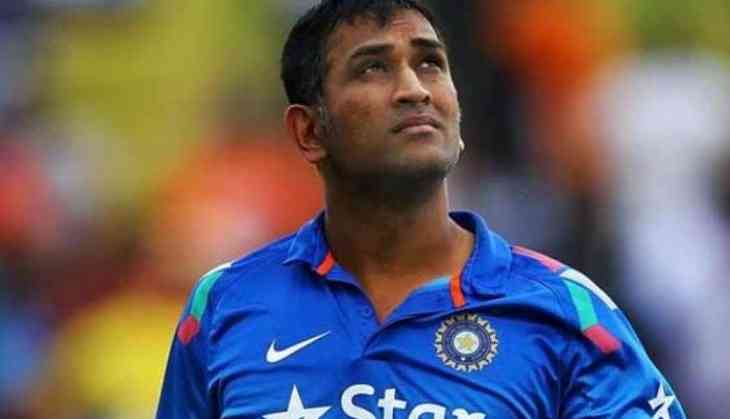 Veteran cricket player Kapil Dev and Mahendra Singh Dhoni both have won the World Cup for India and are one of the most respected cricketers players. They were once spotted playing against each other at Kolkata's Eden Gardens.
Known for his superb bowling skills, Kapil was bowling against Dhoni and he did not only bowl to Dhoni, but also surprised him by delivering a bouncer.
It all started when the two players were present for a shoot at the field and both were filmed for 30 seconds directed by Bengali producer-director Arindam Sinha.
However, both the players have spent their time while playing cricket in the nets. During this session Kapil bowled Dhoni a bouncer and Indian wicket-keeper batsman left the ball due to its heights.
It was great combination of both the players with one batsman and one bowler. Former India captain Sourav Ganguly who took team India to 2003 World Cup final was also present. Dhoni and Kapil Dev also took stock of the pitch before the Test match to be played between India and Sri Lanka on 16 November.
Here is the viral video: