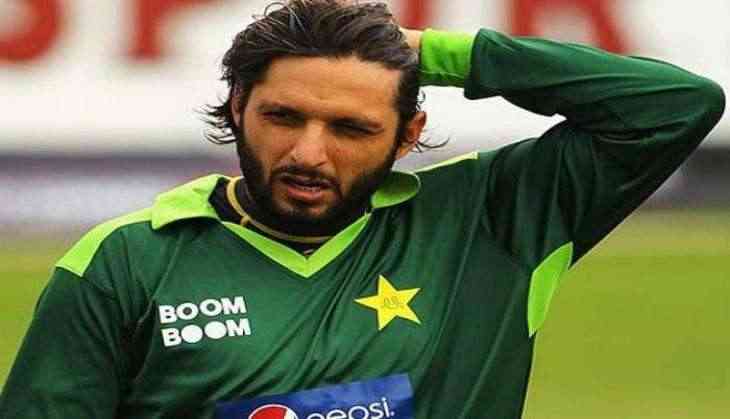 Former Pakistani player Shahid Afridi has been a player who was immensely popular for his hard-hitting and impressive bowling. The leg-spinner has got 540 wickets penned to his name including all three format of the game.
The figures are such that will leave anyone awe-struck but recently it has come to light that Afridi doesn't know the full-form of LBW. Irony of the situation is that, out of these 540 dismissal in Afridi's bag, 97 are LBW.
A video has gone viral on social media in which Afridi can be seen having difficulty in understanding the full form of LBW.
Shahid appeared as a guest on a television show in Pakistan and during a segment he was asked to put on headphones. Afridi was tasked to guess what the host actions meant.
The host tried his best to act an LBW (Leg before Wicket) but Afridi completely failed in recognising it.
The time eventually ran out and Shahid shockingly said that 'this is the first time I am hearing this term."

Here is the video: