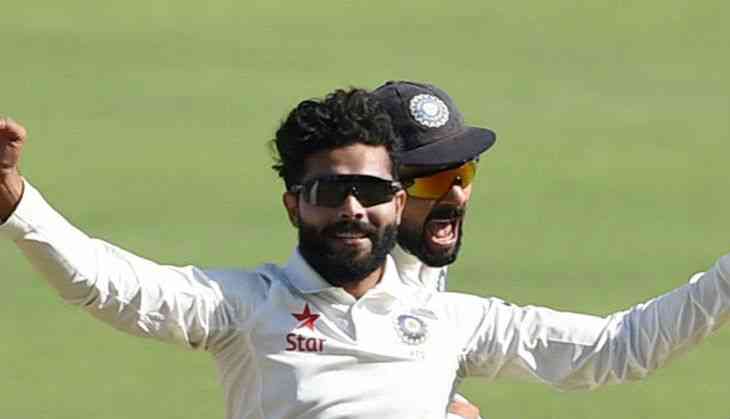 Team India's star all-rounder Ravindra Jadeja has shared a video that is errupting laughter on social media. Jadeja took on his official Instagram and shared a video in which an umpire is dancing and has attracted the audience's attention more than the game during the match.
Jadeja may not have been selected for the one-day series against Sri Lanka, but he has given his fanatic fans the chance to laugh and share this video.
In this video, an umpire starts dancing in the middle of the match. More than 3 lakh people has seen this video in which umpire could be seen in different Hindi songs.
Jadeja himself also failed to stop his laugh by watching this video. He wrote in the caption of his post, "Elite panel umpire omg cnt stop laughing". On this post of Jadeja, many fans on social media has responded to the umpire's dance.
A user wrote that the actor struggling to get the job got an umpire's job. Some even wrote that all the umpires should dance like this on every boundary.
Watch video here: