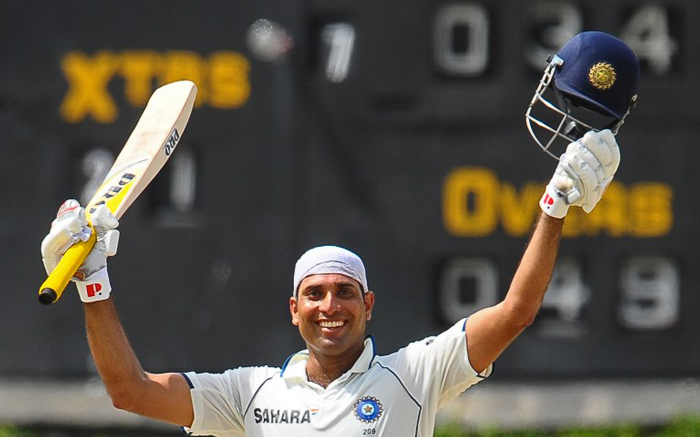 Eclipsing several other great individual knocks, VVS Laxman's masterly innings of 281 against Australia at the Eden Gardens in Kolkata in 2001 has been rated as the greatest Test performance of the last 50 years.
Also read: Why Ronda Rousey might never return to UFC
The honour was accorded to the Hyderabad cricketer's fabulous series-turning knock after India trailed by 274 runs on the first innings, by his fellow-players, commentators and journalists in a poll published in the January issue of ESPN's digital magazine the Cricket Monthly, a media release said.
Also read: 10 highest-paid cricketers in IPL
Laxman, promoted to no. 3 after his first innings' 59 out of a team score of 171, came up with his magical innings and also added 376 runs for the fifth wicket with Rahul Dravid (180).
In his tribute, one of seven by participants in the Test, leg spin legend Shane Warne recalls: "I was bowling in the footmarks and Laxman was hitting the same ball through cover or whipping it through midwicket. It was so hard to bowl then."
Ricky Ponting remembers that "his work through the leg side in particular was a source of wonderment to many of us. Ultimately we bowled for near enough to two days at him without even looking like getting him out."
As the Indian cricket fans cheer for Laxman's recent achievement, we bring to you the top five Test innings of all time: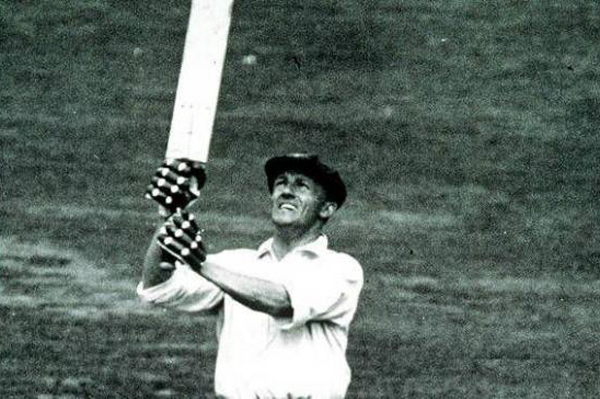 Touted as the all-time greatest cricketer, Sir Don Bradman smashed a breathtaking 270 runs in the second innings to guide Australia to a 365-run win over the visiting English side in 1937. The hosts were under a lot of pressure in the 3rd Test with England leading 2-0 in the Ashes. In his first series as captain, Bradman had made a duck in each of first two Tests.
Coming out to bat with Australia reeling at 97/5 in the second innings of the third Test, Bradman stitched a record partnership of 346 runs with Jack Fingleton and also registered his highest score against England at home. The innings established Bradman as one of the best batsmen in the sport.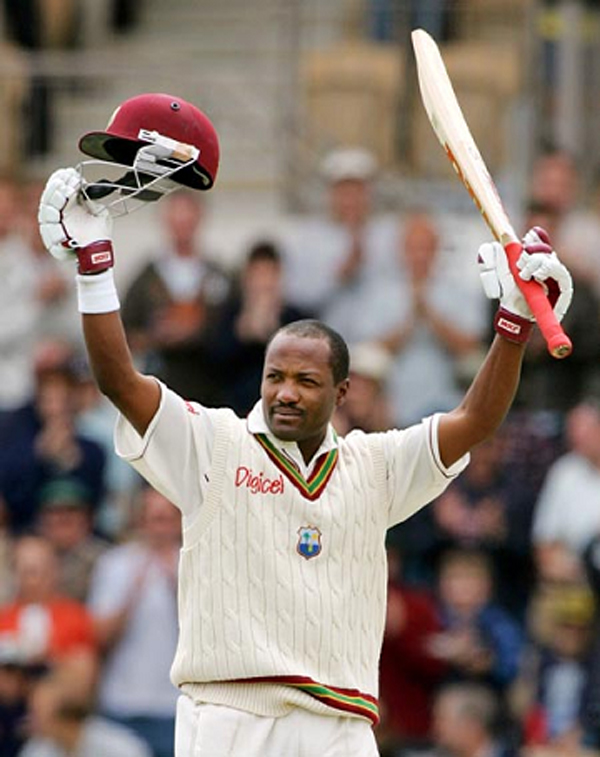 In what turned out to be an absolute belter of an innings, West Indies' batting legend Brian Lara scored an unbeaten 153 runs against Australia at Bridgetown in 1999. Lara's spirited innings guided the hosts to a thrilling one-wicket win over the visiting Australian brigade - bolstered by Ricky Ponting, Michael Slater, Glenn McGrath, Shane Warne, Mark Waugh and Steve Waugh.
After amassing 490 runs in the first innings, Australia set an imposing target of 308 runs for the Windies. With another 70 runs to chase and just two wickets in hand, the West Indies captain scored half of the runs for his side and rescued them from its lowest ebb.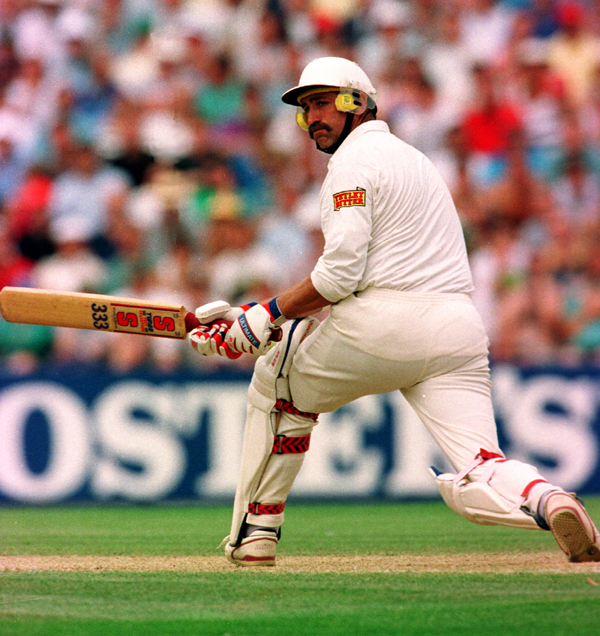 Having scored a sensational 333 against India at Lord's the previous year, Graham Gooch continued to shock his opponents in 1991 when he smashed a game-changing 154* against West Indies at Headingley.
Faced with all-time greats like Curtly Ambrose, Malcolm Marshall and Courtney Walsh, plus the spiteful pace of Patrick Patterson, in bad light, on a typically uncomfortable Headingley pitch, Gooch did majority of the scoring to help the hosts set a target of 278. In reply, West Indies fell short by 115 runs with Phil DeFreitas (4) and Steve Watkin (3) doing the damage.
Gooch's knock helped England to notch up their first home win against West Indies since 1969.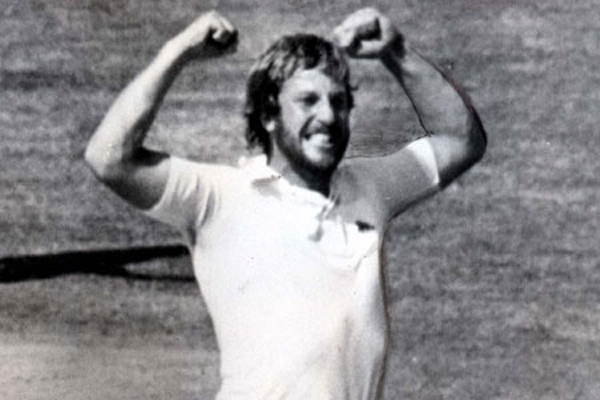 With some of the most outrageous hitting ever seen in Tests, English batsman Ian Botham notched up an unbeaten 149 against Australia during the Headingley Test in 1981. Having scored a half-century in the first innings, Botham added 117 runs in just 80 minutes alongside Graham Dilley (56) to turn the match on its head.
With just 130 runs to chase on the final day, the Australian brigade were bowled out for 111 runs following the magic spell of Bob Willis who claimed eight scalps to match Botham's heroics with the bat.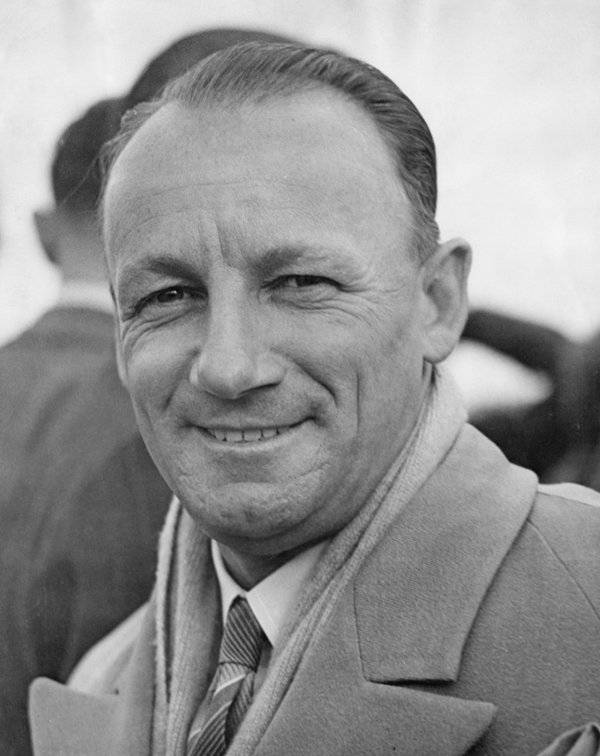 Having scored 226, 112 and 167 earlier in the series, Sir Don Bradman capped it all with one of his definitive innings against South Africa during the Adelaide Test in 1932. After the Proteas scored 308 runs in the first innings, the Oz lost their way only to be rescued by the stellar knock of 299* runs by Bradman.
His knock, comprised of just 92 runs coming from the boundaries, guided Australia to a first-innings total of 513 runs. With this knock, Bradman managed to record a hundred in each of his last seven matches.
In the second innings, South Africa were bowled out for 274 with the hosts requiring just 70 runs to win the match. Bill Woodfull (37*) and Bill Ponsford (27*) ensured Australia didn't lose any wicket and inflicted a 10-wicket loss on the visitors.