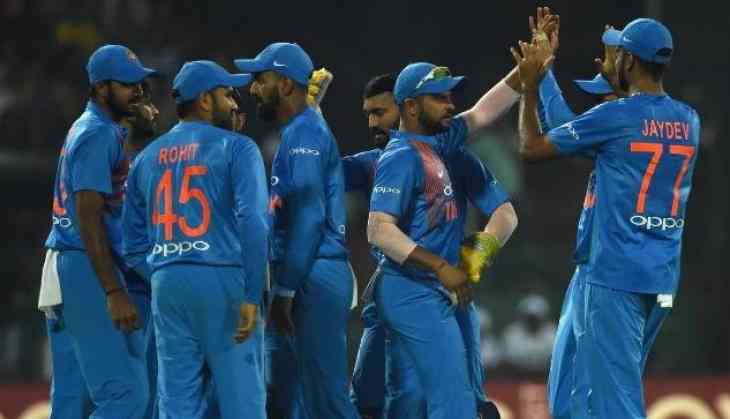 Chetan Sharma, born on January 3, 1966 is a former India all-rounder who had his highs and lows. Chetan took cricket at very young and was coached by the famous Desh Prem Azad. He was in good hands as Azad had mentored the likes of Kapil Dev and Yograj Singh.
In 1982, Chetan made his first-class debut when he played for Haryana in Ranji Trophy. He gave a good performance in his first season as he took 27 wickets in six matches at an average of 22.85. The form continued into the next season as he scalped 51 wickets in nine matches at an average of 19.15.
Chetan then went on to play for India and made his debut against West Indies at Jamshedpur and recorded figures of 3 for 60. He continued to rise through ranks and played his first Test against Pakistan in Lahore in 1984.
He recorded his first five-wicket haul in Colombo, Sri Lanka the match India lost. In the same year at Adelaide he made 54 with his bat when summoned as the nightwatchman.
However, a moment in Sarjah that changed his career. It was 1986 and Chetan was just 20-year-old when India was playing Pakistan in the finals of Asia Cup. India set a target of 246 and Pakistan's Javed Miandad was on field. It was the last over and Chetan Sharma was asked to bowl.
Pakistan needed four runs to win from the one ball remaining and Chetan tried the yorker but it went as a juicy full-toss. Miandad utilised it and carted over the ropes for six. The scars of that defeat were fresh for years as India struggled to beat Pakistan.
But in 1987, Chetan took a hat-trick against New Zealand in a World Cup match in Nagpur. Ken Rutherford, Ian Smith and Ewen Chatfield were all bowled as India bundled out the Kiwis for 221 and then Gavaskar took over to score his only ODI ton.