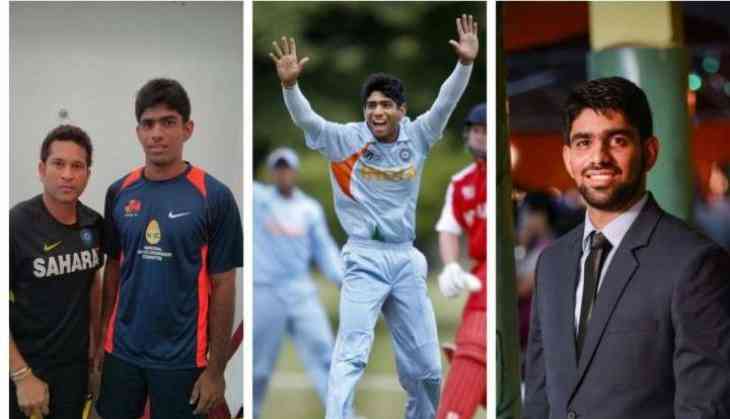 Saurabh Netravalkar, an engineer who played for India Under-19 is now the captain of the American national cricket team. Saurabh has fulfilled his American dream in the truest sense ever. Saurabh led USA to a historic 84 run victory over Hong Kong. The victory secured USA's One-Day International (ODI) status.
The six-foot tall left-arm pacer was India's highest wicket taker in 2010 Under-19 World Cup. Netravalkar made his first-class debut in 2013-14 Ranji Trophy season for Mumbai against Karnataka and claimed three wickets from one match.
After not getting another opportunity he decided to shift his focus entirely on studies and left for US to pursue master's degree in Computer Science from Cornell University. He played for his university and after getting a job at a multi-national company he started taking the game seriously.
After playing club matches, the national call came deservedly when International Cricket Council changed the residency law from 4 years to 3 years.
Saurabh's father was delighted with his son's success as he said, "I'm very happy for him. He always wanted to play cricket at top level and finally he is living his dream. He has worked really hard managing his work and cricket together."
Saurabh famously dismissed current England captain Joe Root and Pakistan opener Ahmed Shehzad in U-19 Cricket World Cup.
Also read: 'Rawalpindi Express' Shoaib Akhtar pitched world's first 100mph ball on this day in history