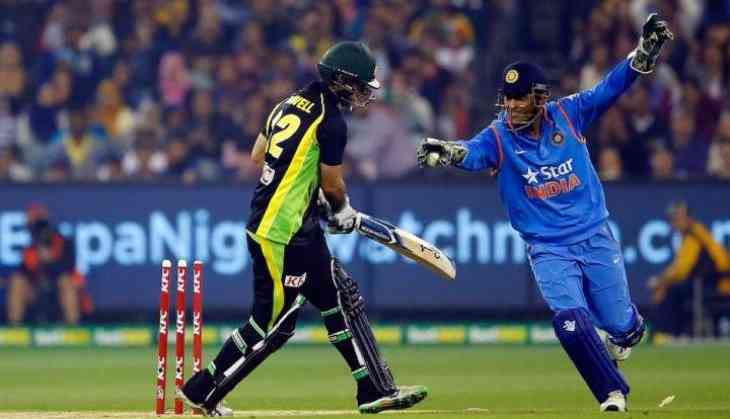 This was one of the strangest and weirdest debut in the history of cricket. Luke Pomersbach an Australian cricketer made his international debut against New Zealand on December 11, 2007. Pomersbach was suspended by his state team Western Australia and had turned up with his girlfriend to watch a match between Australia vs New Zealand when he got a call from the team manager to play the match. Pomersbach was asked to replace Brad Hodge, who injured his back.
Pomersbach was suspended from the state side along with another Australian player Shaun Marsh for drinking alcohol following a game against Queensland. But when Pomersbach made his unusual debut for Australia he performed well and made 15 runs off 7 balls. He was also awarded Bradman Young Player of the Year in 2008. Pomersbach was listed with the Kings XI Punjab in the Indian Premier League.
Australia are currently playing a Test against India, Virat Kohli and company won the first Test match against Australia in Australia and made a record by becoming the first Indian team to win the first Test match down under. The Indian team won the match by 31 runs to lead the series by 1-0.
This was India's third closest Test win after winning a Test against Australia in Mumbai by 13 runs and then in Kolkata by 28 runs against England in 1972-73. India is the second Asian side to win the first Test of a series in Australia after Pakistan.
India made 250 in its first innings with Pujara making an amazing century of 123 runs until he was run-out by Pat Cummins. Australia were bowled out for 235 and were trailing behind by 15 runs. India in its second innings made 307 runs with Pujara and Rahane both making 71 and 70 runs respectively meanwhile Australia were bowled out for 291 runs with only Shaun Marsh reaching the half-century mark.