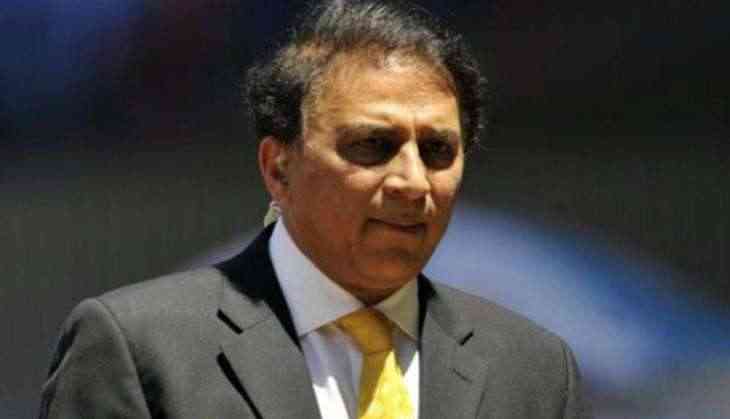 Former team India captain Kapil Dev led team won the first World Cup in Cricketing history of India in 1983. In that tournament, Kapil Dev played brilliant knock of not out 175 runs and also took Vivian Richards catch in the final match. The Man Of The Match performance by Mohinder Amarnath in Semi-final and Final has always been remembered but only a few people know that Sunil Gavaskar also helped team India won the world cup.
Even though Sunil Gavaskar had the worst performance in the whole tournament but despite that, he was a lucky charm of team India. However, despite the worst performance Sunil Gavaskar 6 out of 9 matches.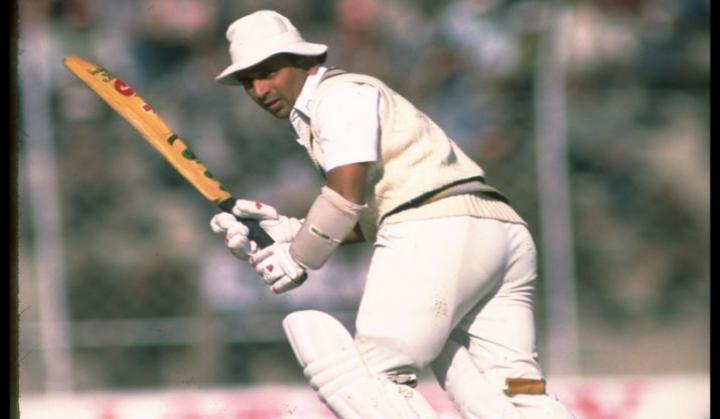 Sunil Gavaskar
Actually, in the starting two matches, Gavaskar made 19 and 4 runs respectively, so the team management decided to replace Gavaskar with Vengskar. After removing Gavaskar from the team, India played two matches against Australia and West Indies. However, team India lost both the matches with a huge gap of runs. Then the team allowed Gavaskar to play once again for the team.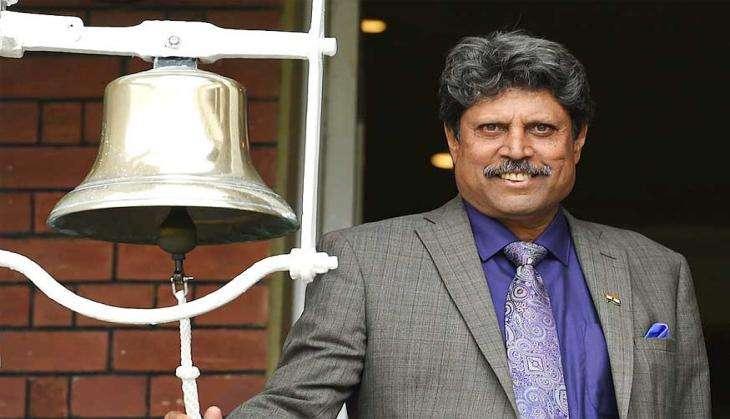 Kapil Dev
The comeback match of Gavaskar was against Zimbabwe in which team India lost its half of wickets on 17 runs, and then Kapil Dev played amazing 175 not out the inning. Although, Gavaskar made zero but his comeback helped the team to win this historical match. After that everyone felt that Sunil Gavaskar was a lucky charm and he became 'Totka' for the team.
Gavaskar also revealed one more 'Totka' and it was that whenever he gets ready to play bat, he wears left pad and left shoes.
Also Read - World Cup 2019: The Winner of the tournament to earn $ 4 million, highest ever in the history