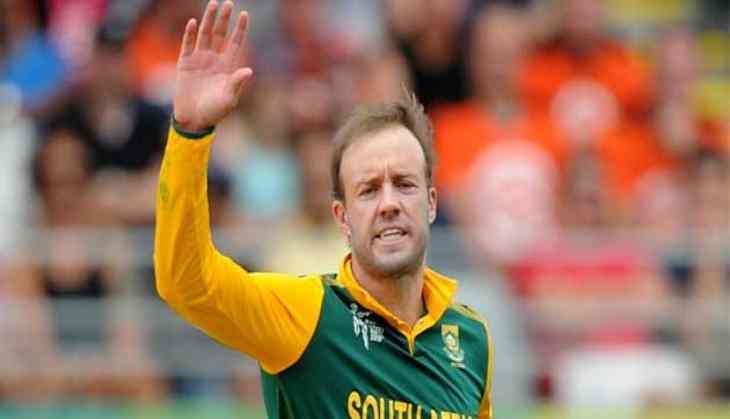 South Africa's legendary cricketer Ab de Villiers gave a big shock to his fan as he announced his retirement recently from all forms of the international cricket. He enjoys great popularity across the world and particularly in India. The decision comes as a shock to the world cricket fraternity as the retirement comes as a decision that was not at all expected.
The 34-year-old says 'i'm tired' for him to hang up his boots, bringing a close to a sterling 14-year career. The player has been a part of the RCB in the IPL and has played brilliantly this season.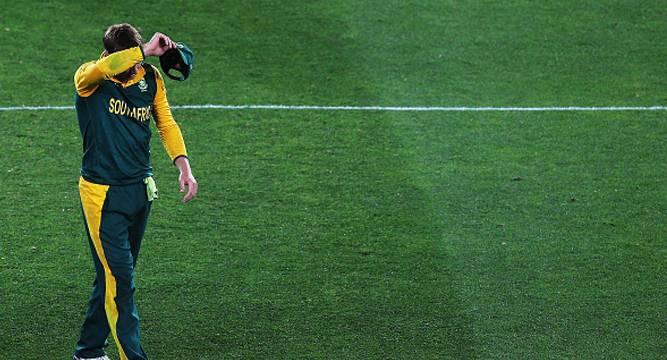 Cricket South Africa President, Chris Nenzani said: "AB is one of the all-time greats of South African cricket who has thrilled spectators around the world with his sheer brilliance, coupled to his ability to innovate and take modern-day batting in all three formats but particularly in the white ball ones to new levels. What is probably more important is the inspiration he has been to his team mates whether playing at the international or domestic level and the wonderful role model he has been to all our aspiring youngsters. It goes without saying that he is going to be greatly missed wherever international cricket is played. We thank him for the contribution he has made to South African cricket and specifically to make the Standard Bank Proteas world leaders and we wish him and his family everything of the best in his future endeavours."
Mr 360 degree, AB De Villiers said, "I have decided to retire from all international cricket with immediate effect," he said on Wednesday. "After 114 Test matches, 228 ODI's and 78 T20 Internationals, it is time for others to take over. I have had my turn, and to be honest, I am tired."
AB De Villiers played incredible 114 Tests and scored 8765 runs at an average of 50.66 with 22 hundred and 46 fifties. In ODIs, de Villiers scored 9577 in 228 games he played for Proteas, scoring 25 hundred and with a fastest ODI hundred against his name.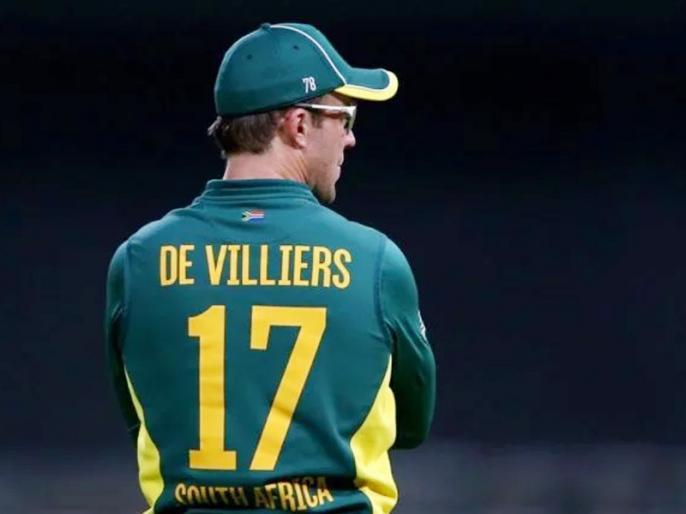 "This is a tough decision, I have thought long and hard about it and I'd like to retire while still playing decent cricket. After the fantastic series wins against India and Australia, now feels like the right time to step aside."
"It would not be right for me to pick and choose where, when and in what format I play for the Proteas. For me, in the green and gold, it must be everything or nothing. I will always be grateful to the coaches and staff of Cricket South Africa for their support through all these years. The most important thank you goes out to all of my team mates throughout my career, I wouldn't be half the player that I am without the support throughout the years," he added.
" It's not about earning more somewhere else, it's about running out of gas and feeling that it is the right time to move on. Everything comes to an end. To the cricket fans around South Africa and the World, thank you for your kindness and generosity, and today, for your understanding.
" I have no plans to play overseas, in fact, I hope I can continue to be available for the Titans in domestic cricket. I will continue to be the biggest supporter of Faf du Plessis and the Proteas."
Also read: South African cricketer AB De Villiers announces retirement from international cricket; see video