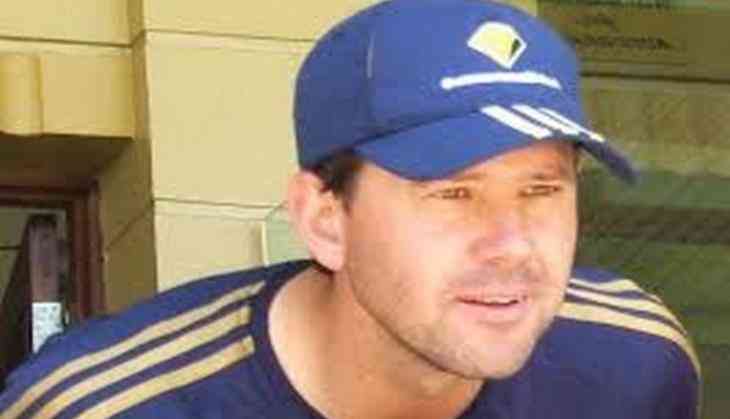 Former Australia captain Ricky Ponting, who led his team to two World Cup wins is being talked about as Indian national team's next coach. Current India coach Ravi Shastri's contract is set to expire after the World Cup and fans are looking for next probable candidate who can take his place.
Ricky Ponting is currently coaching Delhi Capitals in the Indian Premier League and has led the team to the play-offs, interestingly Delhi Capitals have qualifed for the first time since 2012. Sourav Ganguly who is also the part of Delhi's dugout has given not so promising update.
Ganguly said that, though Ponting can be a great candidate for the job, I am not sure he is ready to stay away from home for 8-9 months. Ponting has the credentials of becoming India's next coach.
"That you have to ask him if he is ready to stay away from home for 8-9 months of a year. But yes, if you talk about credentials, there is no doubt he can be a great candidate," Ganguly was quoted as saying by Cricbuzz.
Delhi Capitals, coached by Ricky Ponting are on top of the points table with 16 points from 12 matches. There is a chance for them to make it to the IPL finals for the first time. Ponting took over as coach of Delhi Capitals (Delhi Daredevils formerly) in January 2018.
Also read: MS Dhoni will not play against Delhi Capitals; Stephen Fleming explains why