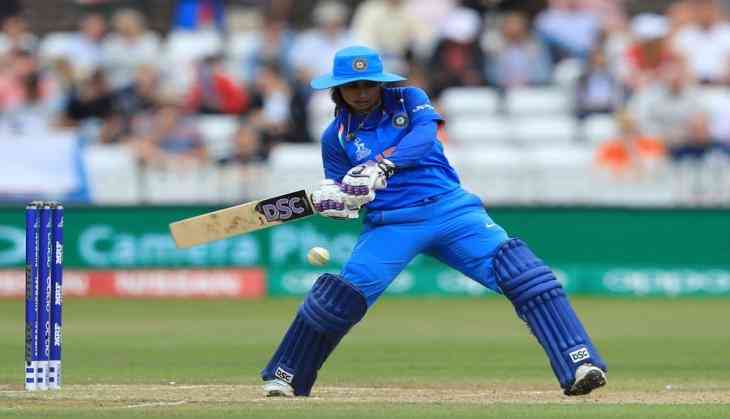 The star woman cricketer of Indian team Mithali Raj had led women's team in two world cup finale, despite that she has faced the wrath of trollers from time to time for her attire on micro-blogging site.
Raj has proved herself again and again on the cricket ground, she is the first female cricketers to score 6000 runs in One Day International. Raj is also the only female player to hit seven consecutive half-centuries in ODI match. After mercilessly being trolled on social media the Indian skipper has a perfect response for the trollers.
While talking to India Today, the 34-year-old cricketer said, "Sometimes I feel people have way too much time in their lives that they do this (toll) and they only try to figure out the negativity in the people and post it. For all those strong people who have come out in support of me I would like to thank them and also tell women should not be discouraged by these trolls as it is definitely not worth our time."
The captain also confessed that, yes she understands that social media is a platform that is available to everyone and they have every right to share their thoughts, Raj still urged people on social media to show some restraint. She even further added that people need to understand that even athletes have personal lives.