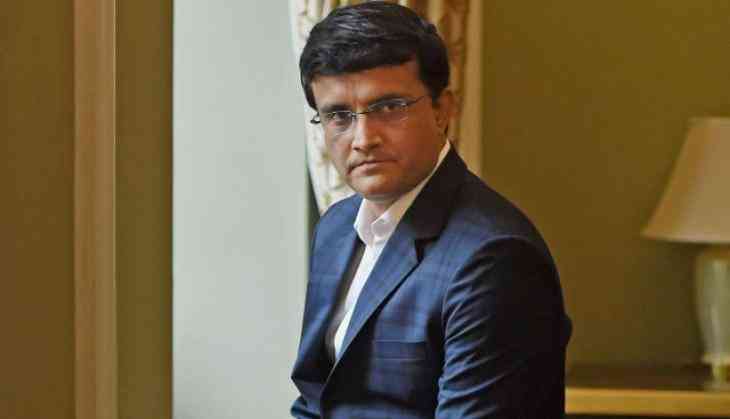 Former Indian skipper Sourav Ganguly came out and clarified that the Instagram account which had a message for Virat Kohli and the Indian team is a fake one.
Sourav Ganguly has requested his followers not to take quotes or news from it. The post was seen slamming the Indian batting unit was actually done from a fake account which has since been removed from the social media network.
My Instagram page is a fake one ..please don't pick up any news or quotes from it ..Will report to Instagram immediately @samiprajguru @imVkohli

— Sourav Ganguly (@SGanguly99) August 6, 2018
The Instagram page which is fake have more than 55000 followers and 219 posts, which were supposedly posted by him. The name of the page is sganguly99.
However, the Instagram account is not verified. It does not have the signature blue tick, which all verified accounts usually have. Unusually enough, the page has numerous selfies of Ganguly.
In his Instagram post, Dada wrote, "If you've to win a Test then everyone has to score runs," adding, "This was the first Test in a 5 match series & I think this team has the capability to come back & play well. #AjinkyaRahane & #MuraliVijay will have to show some determination since they have scored runs in these conditions before."
Also Read: Once this girl had crush on Virat Kohli but now she is dating Sachin's son Arjun Tendulkar, see pics