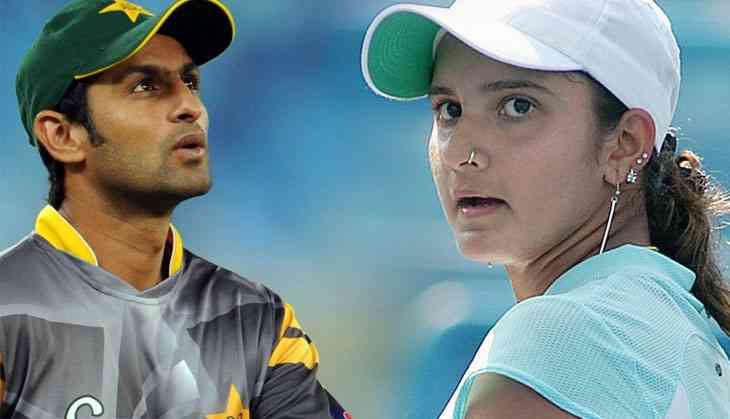 Pakistan all-rounder Shoaib Malik claims that his wife Sania Mirza who is India's tennis star player was subjected to eve-teasing by Bangladesh cricketer Sabbir Rahman.
Four years ago, when the former Pakistan skipper Shoaib Malik along with his wife Sania Mirza to participate in the domestic tournament in the Dhaka. At this time the incident of eve teasing took place by Bangladesh cricketer Sabbir Rahman. He teased the Indian tennis star Sania Mirza in the field who came to Bangladesh to spend time and cheer him in the domestic tournament.
Shoaib Malik wrote an official complaint to the chairman of Cricket Committee of Dhaka Metropolis (CCDM) as per reported in Bangladeshi media.
The 26-year-old Sabbir Rahman has been one of the most controversial Bangladeshi players in recent times for his off-field and bad behaviour. His name has always been in the headlines for wrong reasons these days.
Rahman served a six-month domestic ban for assaulting a fan in the recent past. He has also not picked by the selectors in the national squad due to his out of flavour form and will not feature in the Asia Cup next month.
For his controversial behaviour he was fined by the board during the Bangladesh Premier League (BPL) for bringing a woman into the team hotel without any permission from the authority.
Also Read: Watch Video: Not only Yuvraj Singh, this player also hit six sixes in an over 50-years-ago