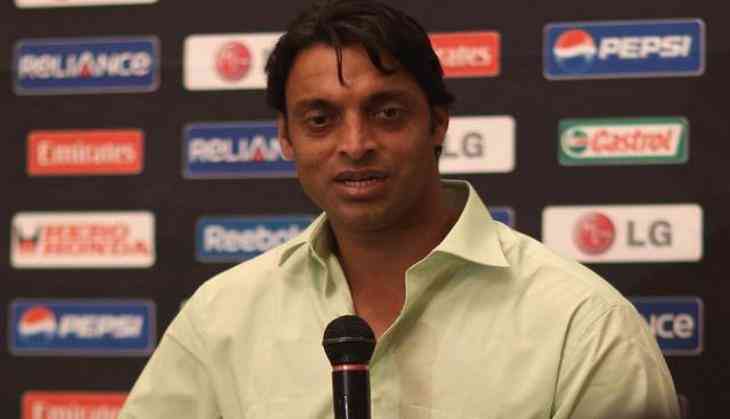 Pakistan bowling legend Shoaib Akhtar is of the opinion that the key to Pakistan cricket team becoming the best side in the world is for them to have a star and match winning management.
Shoaib Akhtar's statemant comes after Pakistan fell short to qualify for the World Cup 2019 semi-finals.
Regardless of their wins against the host England, South Africa, New Zealand, Afganistan and Bangladesh, it was not enough for Pakistan cricket team to qualify for the last four because New Zealand edged them out with a better net run rate.
Nontheless, Shoaib Akhtar thinks Pakistan's fate can alter if the Pakistan Cricket Board appoint the right coaching staff.
"Until you bring in a 'match-winning' management, until you bring in a 'star' management, you will never have a star or match-winning team," Akhtar was quoted as saying by cricketpakistan.com.pk.