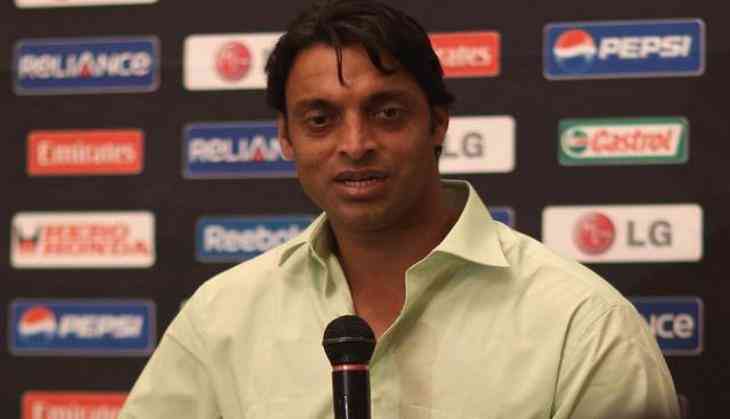 After the Government of India decided to abrogate Article 370 that gave special status to Jammu and Kashmir and it's residents , massive protest erupted across the state as the centre decided to take down all network channels. Apart from that, huge number of Army troops were also deployed in the valley.
Following the abrogation of Article 370 and lock down in Jammu and Kashmir, massive protest were held in and around the border. In J&K, many expressed their displeasure to government's initiative to scrap Article 370 which disallowed people from other states to buy properties in J&K.
AlsoRead:http://www.catchnews.com/cricket-news/world-cricket-committee-to-review-world-cup-final-overthrow-involving-ben-stokes-169649.html
Earlier, in a so called historic move, the government of India decided to abolish Article 370. following that move, Jammu and Kashmir had been bifurcated into two Union Territories. Jammu and Kashmir and Ladakh.
However, after the revocation of Article 370, the Pakistanis had been criticising the Indian government's move. Since then, the Pakistanis are doing what ever they can to demean and belittle the image of the Indian government.
AlsoRead:http://www.catchnews.com/cricket-news/rishabh-pant-unveils-dressing-room-atmosphere-ahead-of-third-odi-against-west-indies-169646.html
Nevertheless, former Pakistan all rounder Shahid Afridi joined the group to lambast the Indian government. After Afridi, Pakistan skipper Sarfaraz Ahmed also went on to speak on the situation. And now, the latest entry to the bandwagon is Shoaib Akhtar.
On Tuesday, Shoaib Akhtar sympathised with the sentiment of the people of Kashmir and criticized the Indian government. On the occasion of Eid-Al-Adha, Shoaib Akhtar allegedly blamed India for violence in the valley.
Akhtar shared a picture in his tweet, which said,"We stand by your side .. EID Mubarak". The accompanying image read: "You define sacrifice. We pray for your freedom and what a great purpose to live for. #Kashmir."
Previously, Shahid Afridi had also tweeted on the issue and had urged the United Nation and the US to intervene.
"Kashmiris must be given their due rights as per #UN resolution. The rights of Freedom like all of us. Why was @UN created & why is it sleeping? The unprovoked aggression & crimes being committed in Kashmir against #Humanity must be noted. The @POTUS must play his role to mediate."
However, former Indian cricketer turned politician Gautam Gambhir in response tweeted, "@SAfridiOfficial is spot on guys. There is "unprovoked aggression", there r "crimes against humanity". He shud be lauded 👏for bringing this up. Only thing is he forgot to mention that all this is happening in "Pakistan Occupied Kashmir". Don't worry, will sort it out son!!!."
AlsoRead:http://www.catchnews.com/cricket-news/team-india-s-manager-sunil-subramaniam-to-be-reprimanded-by-bcci-for-alleged-misconduct-169645.html
Pakistan captain also supported the Pakistanis for criticising the Indian government. Sarfaraz Ahmed stated in a press conference,"I pray to the Almighty Allah to help and rescue our Kashmiri brothers sail over these tough times. We all equally share their pain and misery. Entire Pakistan today stands with them."