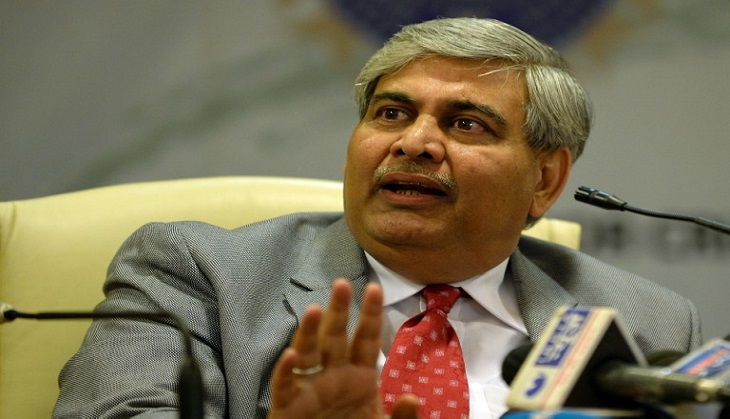 Shashank Manohar stepped down as the President of the Board of Control for Cricket in India (BCCI), on 10 May.
According to sources, Manohar resigned in order to be able to compete for the post of the independent chairman of the International Cricket Council (ICC). Sources close to the Board told Catch that Manohar was "keen" to have a full term as ICC chairman, since the present term is about to expire.
The Nagpur-based senior lawyer, who took over the BCCI chair from the late Jagmohan Dalmiya in 2015, is the BCCI's nomination for chairman of the ICC. However, the new rules of the ICC call for an independent chairman - one who does not hold a dual role.
Change of rules
According to a decision taken by the ICC Board on 25 April, a fresh election will be held for an 'independent' chairman in late May, and candidates cannot hold any national or provincial position within any of its member boards.
"Following on from the February 2016 meeting decision to urgently re-establish the 'independent' position of ICC chairman, the Board agreed that the election of the ICC chairman by the Board will be held through a secret ballot in late May after all constitutional amendments have been approved by the Full Council in the coming weeks," an ICC release said.
"The election process will be overseen by the ICC's independent Audit Committee chairman, and all present and past ICC directors will be eligible to contest the election. However, candidates can only be nominated by a fellow ICC director who, in turn, will be allowed to provide no more than one nominee. Any nominee with the support of at least two Full Member ICC directors will be put forward as a candidate for election.The elected independent chairman will not be allowed to hold any national or provincial position with any Member Board," the release said.