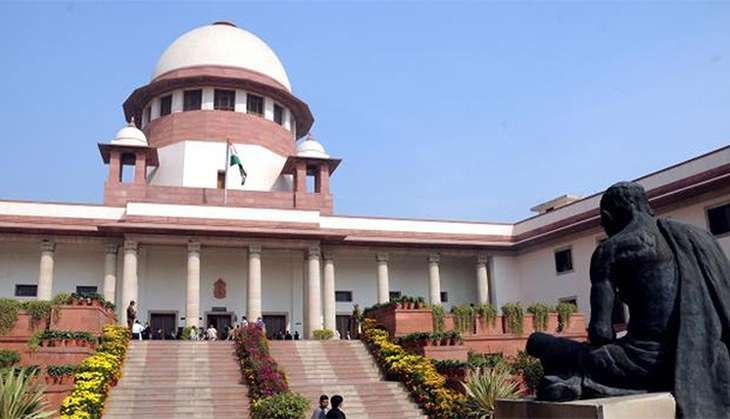 Supreme Court, on 6 October, bashed the Board of Control for Cricket in India (BCCI) telling it not to belittle the Juctice RM Lodha-led Committee and directed it to resolve "any outstanding issues" with the panel.
Heading a newly constituted special bench, Chief Justice TS Thakur stated, "Lodha panel is not an ordinary panel. It is headed by a former CJI, if you have any outstanding issues, go to the panel."
During the hearing, the apex court observed, "either BCCI elects new administrators or Lodha panel gives more time to BCCI to fall in line" and asked the cash-rich cricket body "will you implement the Lodha Committee recommendation or not?"
The top court also maintained that the BCCI should have exercised transparency in funding state associations saying, "You can't transfer Rs 400 crore overnight."
Further tightening grip on the BCCI, the apex court directed the cricket body to give an undertaking that it will implement Lodha Committee recommendations unconditionally or else it will have to pass orders on Friday.
Earlier in the day, the BCCI, in its response in the court, had refuted allegations of non-compliance with the Lodha-led panel's recommendations, saying that "records of 40 mails" exchange with Justice Lodha would be submitted before the apex court.
"Records of 40 mails sent to Justice Lodha will be submitted to the court, not true that we didn't respond to Committee's mails," the BCCI said in its response.
Last week, the Lodha committee had submitted its status report with the Supreme Court, accusing the BCCI of defying the apex court's orders and stalling its proposed reforms. It also recommended the ouster of the emtire top brass of the cash-rich cricket body.
In its report, the apex court-appointment panel had stated that the BCCI was not implementing its recommendations aimed at reforming the country's cricket governing body.
--ANI