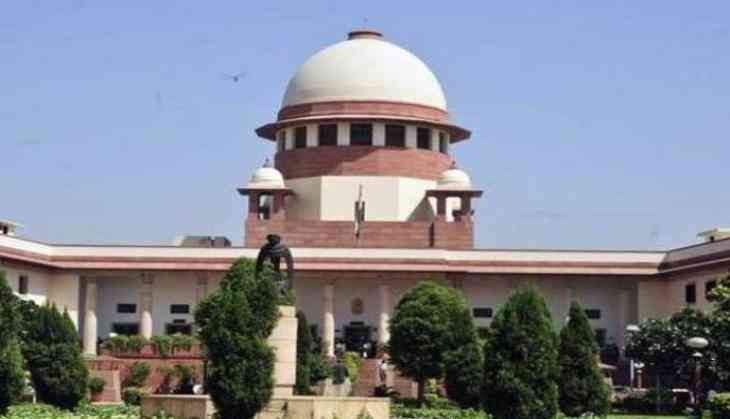 The Supreme Court on Friday accepted former Board of Control for Cricket in India ( BCCI) president Anurag Thakur's fresh unconditional apology for filing a false affidavit in connection with a contempt case against him.
The apex court has will now conduct hearing in the matter on September 5.
Yesterday, Thakur had tendered apology in the top court after the three-judge bench, headed by Justice Dipak Misra and comprising of Justices A.M. Khanwilkar and D.Y. Chandrachud, had earlier asked the former president for the same.
On June 27, Justice R.M. Lodha Committee's recommendations, mandated by the Supreme Court, was to be made effective when members of the Indian cricket board decided to appoint fresh committee to see how quickly the principal order of Supreme Court can be implemented.
The apex court passed its verdict on July 18, 2016 accepting the majority of the reforms suggested by the three-member panel, headed by Justice Lodha.
On April 17, Thakur filed his reply before the apex court in connection with a contempt notice served against him for filing a false affidavit in the top court.
The apex court had granted relief to Thakur and had exempted his personal appearance in the court till the next date of hearing.
Thakur tendered an unconditional apology to the apex court in connection with his initiation of contempt proceedings case.
The apex court, on January 2, issued a notice to Thakur seeking an explanation as to why contempt proceedings should not be initiated against him.
The court had sought a reply from Thakur regarding perjury charges levelled against him by the amicus curiae Gopal Subramanian.
On December 15, the top court had observed that Thakur, prima facie, appears to have committed matter of perjury in relation to demanding an intervention via a letter from the International Cricket Council ( ICC) in order to sidestep the implementation of the Lodha Committee recommendations.
-ANI