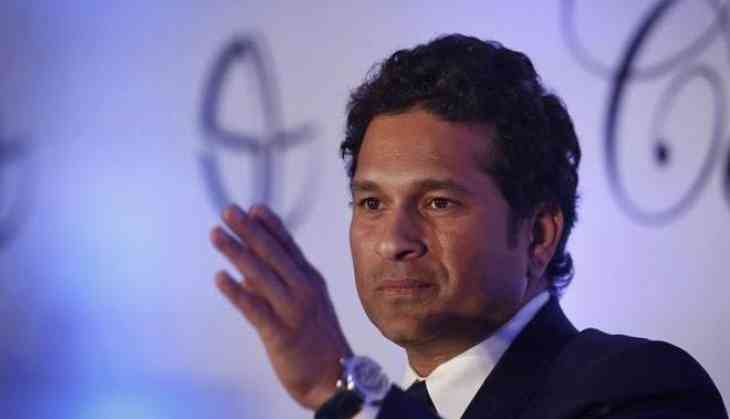 The legendary cricketer Sachin Tendulkar held the Board of Control for Cricket in India (BCCI) responsible for the current situation that arose over a matter of conflict of interest. The BCCI ombudsman DK Jain served Sachin Tendulkar, VVS Laxman and Sourav Ganguly with a notice over their dual role as member of Cricket Advisory Committee (CAC) and involvement with Indian Premier League franchises.
Sachin was served notice over his role as Mumbai Indians' 'icon' and CAC member to which the master blaster replied, "Without prejudice to the aforesaid, the Noticee submits that it is surprising that the BCCI, being the very authority responsible for the Noticee's empanelment to the Cricket Advisory Committee ("CAC"), is presently taking a position that the Noticee is exposed to an alleged conflict of interest. It is reiterated that, the Noticee was declared as the Mumbai Indians 'ICON' post his retirement in 2013, which was much prior to his appointment to the CAC in 2015."
Tendulkar also said that BCCI CEO and Committee of Administrator (CoA) did not clear his role as CAC member despite seeking clarification time and again. Tendulkar also pointed out that he pulled out from national U-19 selection committee as his son Arjun was a prospect at that level.
VVS Laxman and Saourav Ganguly were also served with similar notices as they involved with IPL franchises Sunrisers Hyderabad and Delhi Capitals respectively. Laxman is the mentor of Hyderabad while Ganguly is serving as Delhi Capitals' advisor.
Also read: Watch: KL Rahul calms down angry Ravi Ashwin with third fastest fifty of IPL 2019