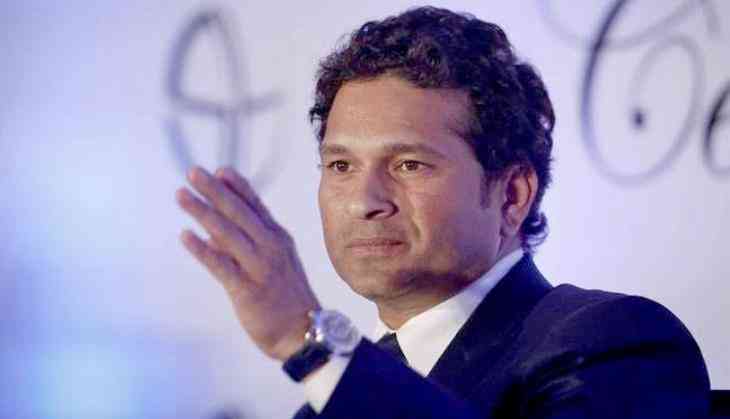 Indian batting legend Sachin Tendulkar on Friday made a donation of Rs 50 lakh to battle the coronavirus outbreak, which has thus far taken 17 lives in India.
Sachin's donation is thus far the biggest among India's sportstars, some of whom have promised their monthly wage while a few others have donated medical equipment to battle the direful outbreak, which has claimed over 24,000 lives globally.
"Sachin Tendulkar decided to contribute Rs 25 lakh each to Prime Minister's Relief Fund and Chief Minister's Relief Fund in his bid to join the fight against COVID-19. It was his decision that he wanted to contribute to both funds," a source privy to the development, told PTI on conditions of anonymity.
The master blaster has been linked with a lot of charity work and there has been numerous occasions, he has taken up social cause, helped people, which has never been brought to notice.
Among the pre-eminent cricketers, Irfan and Yusuf Pathan have donated 4000 face masks to Baroda police an health department while MS Dhoni, through a Pune based NGO, made a donation of Rs 1 lakh.
Also Read: Shoaib Akhtar urges people to stop treating coronavirus outbreak as 'holiday' time
Also Read: Janata Curfew: Shikhar Dhawan raps asking fans to stay at home amid coronavirus outbreak [Watch]