Rohan Raj
| Updated on: 14 February 2017, 1:56 IST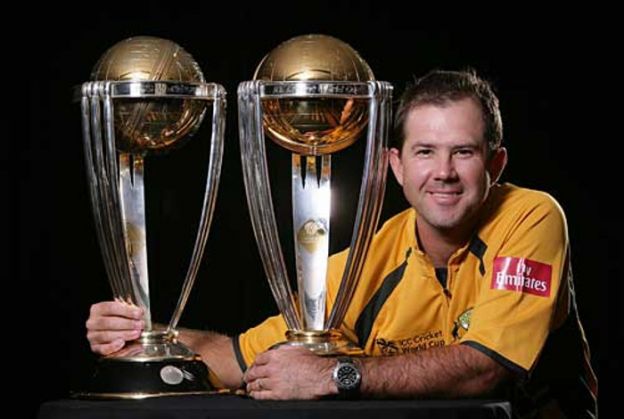 Ricky Ponting is the only cricketer in history to be involved in 100 Test victories.
He married his long-time girlfriend Rianna Jennifer Cantor, a law student, in June 2002.
He also holds the record to have been involved in most ODI victories as a player, with 262 wins.
Regarded as one of the most uncompromising player of his generation, Ricky Ponting matured into Australia's most successful run-scorer and only sits below Sir Don Bradman in the country's overall ratings.
Also read: Celebrating Suresh Raina's career on his 29th birthday
His run-scoring abilities earned him plaudits from some of the best in the business, while his contributions during Australia's golden era between 2002 and 2011 is hard to go unnoticed. One of the most influential archetypal modern batsman in his era, Ponting quickly cemented his position at the No. 3 slot in the Oz batting line-up.
Also read: Virat Kohli's notable achievements in cricket
While his majestic batting display established him as one of the greats, his leadership has been under scrutiny for much of his reign as Australia's captain. His stewardship is pock-marked by three Ashes defeats - two in England and one at home - and stumbles to South Africa and India.
However, those results didn't deter him from becoming the most successful captain in Australia's Test history after he surpassed Steve Waugh's 41 wins in the 2009-10 Boxing Day Test. He also led Australia to 26 consecutive wins in the World Cup games. He stepped down from the captaincy when that run ended in the 2011 World Cup.
As Punter turns 41 today, here's a look at his notable achievements and a few controversies in an overall decorated cricketing career: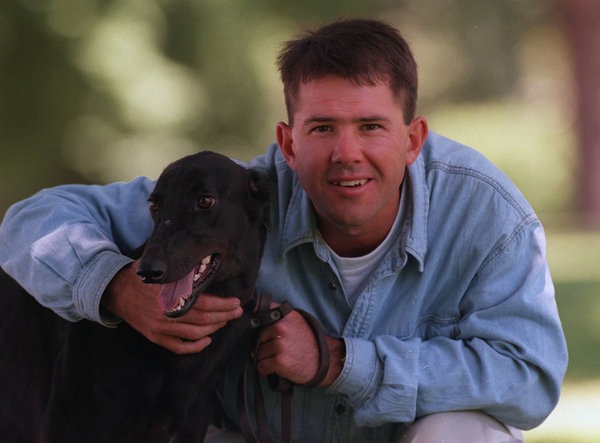 At the age of 17 years and 337 days, Ricky Ponting made his first-class debut for Tasmania and became the youngest Tasmanian to play in a Sheffield Shield match. But he had to wait until 1995 to make his ODI debut, which came against South Africa during the quadrangular tournament in New Zealand.
His Test debut, followed shortly after, when he was selected for the first Test against Sri Lanka in Perth during the home series. Ponting announced his arrival in the longest version of the game with a splendid knock of 96 runs.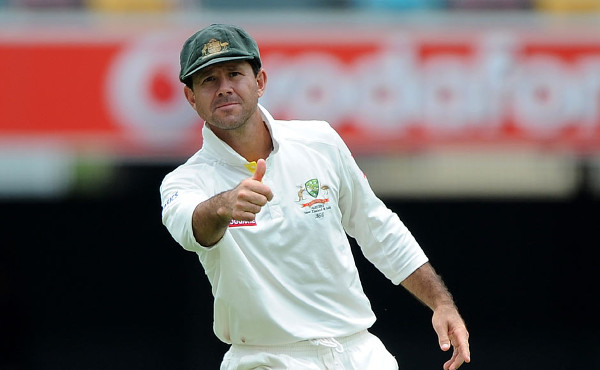 Ricky Ponting, who scored 13, 378 in the longer version of the game for Australia, is one of the only four players in history to have scored 13,000 Test runs. Sachin Tendulkar, Rahul Dravid and Jacques Kallis are the other three players to have achieved the feat.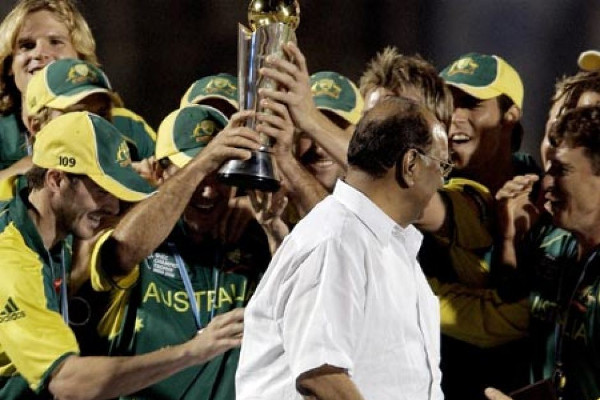 Australia won the 2006 ICC Champions Trophy, an ODI tournament that had eluded them despite World Cup success, after a final flourish in Mumbai. After the award distribution ceremony, Ponting drew a lot of flak for asking the BCCI president and Indian cabinet minister Sharad Pawar to "leave the podium" while pointing towards the exit with his finger.
His teammate Damien Martyn also pushed Pawar off the podium so that his team could commence the celebrations. Though it was a minor issue, Ponting finally had to issue a formal apology to Pawar for his behaviour.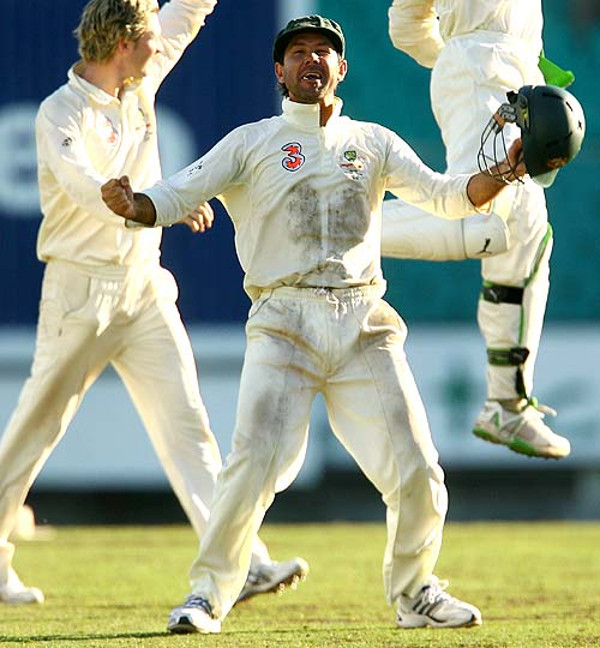 Ricky Ponting holds the incredible record of being the only cricketer in the history of Test cricket to be a part of 100 Test match wins, while playing for Australia. He also holds the record to have been involved in the most ODI victories as a player, with 262 wins.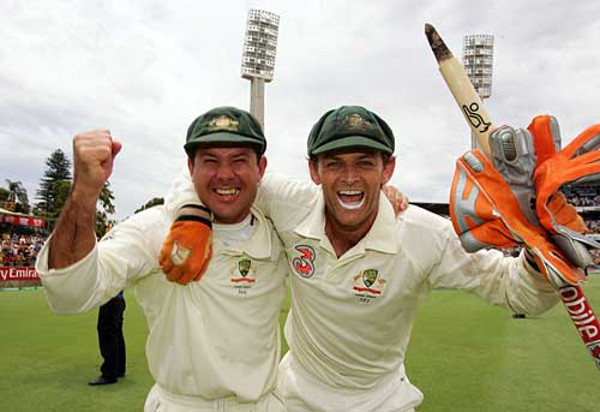 Ricky Ponting led Australia to a sensational 5-0 Ashes win against England in 2006. England's series whitewash also made Ponting's side only the second team, after Warwick Armstrong's side in 1920-21, to win an Ashes series by that margin. It also meant that Australia reclaimed the urn from England in just 15 months - the shortest period either of the teams had held the urn.
Apart from his leadership, Ponting also sizzled with the bat, scoring 576 runs at an average of 82.29 including two hundreds and two fifties to earn the Man of the Series award.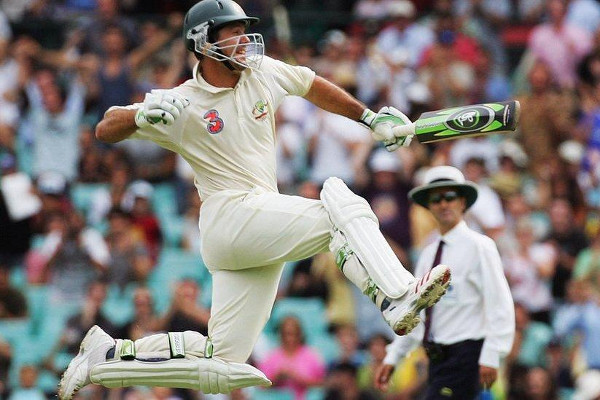 In 2007-08, Ricky Ponting led Australia to a 2-0 series win against Sri Lanka which was followed by two Test match victories against India. The win saw Australia equal the world record of 16 consecutive wins in Test history.
Ponting was also part of the Steve Waugh side that had set the previous record in 1999-2001.
07
The 'handshake' controversy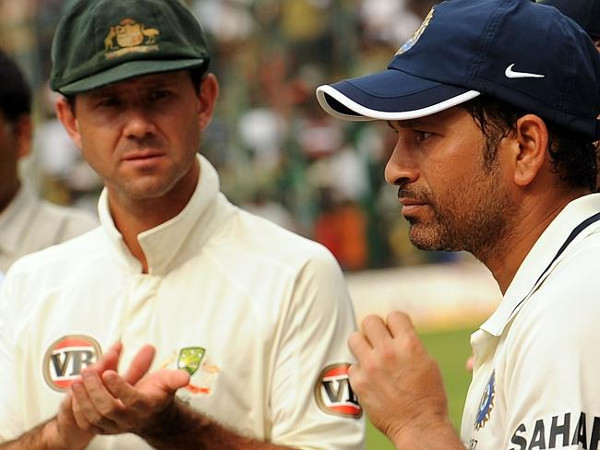 After winning the second Test against India during the 2007-08 series, Australian team walked off the field and did not shake hands with the Indian players. Anil Kumble, who was batting at the end of the match, showed his displeasure by not shaking hands with the on-field umpires.
India expressed their resentment by boycotting the post-match presentation ceremony. In the post-match press conference, Ponting lashed out at the Indian journalists for questioning his integrity following the incident.
The Australian team attracted a lot of criticism for their conduct and Ponting was branded as arrogant by media across the globe.
08
3rd Aussie to reach 10,000 Test runs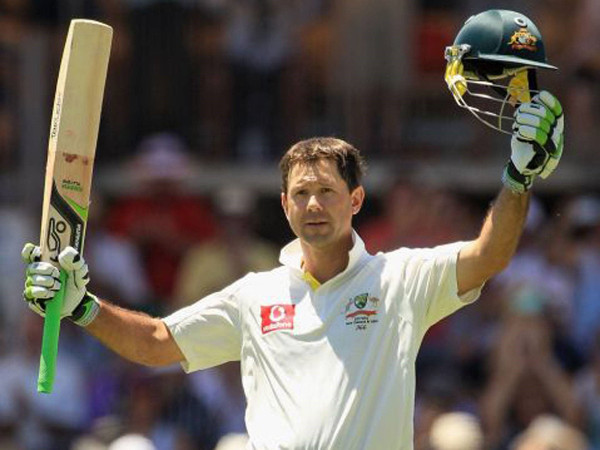 During Australia's tour of West Indies in 2008, Ricky Ponting smashed 158 runs off 224 balls to notch up his 35th Test hundred as the visitors came out on top, beating the Windies by 95 runs. In the second Test, Ponting became the seventh and only the third Australian player to score 10,000 runs in the longer version of the game.
It took Ponting 118 Tests and 196 innings to achieve the feat, one slower than Sachin Tendulkar and Brian Lara.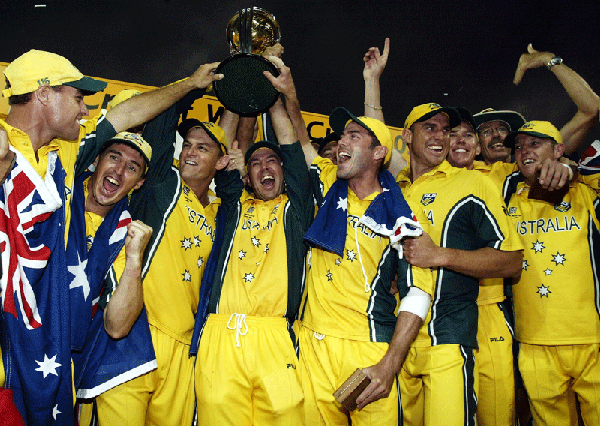 Ricky Ponting led Australia to 108 Test wins out of the 168 games as captain. His record in One-Day Internationals was even better, with 262 wins in 375 matches. In the T20 Internationals, Ponting led the Oz to seven victories alongside 10 defeats in 17 matches.
Out of Australia's hat-trick of World Cups, the right-hander had also captained his side to two consecutive wins in 2003 and 2007. Allan Border had led Australia to their first World Cup win in 1987, while their second triumph came under the leadership of Steve Waugh in 1999. They won the mega event once again in 2015 for the record fifth time.
10
Highest individual Test score in a losing cause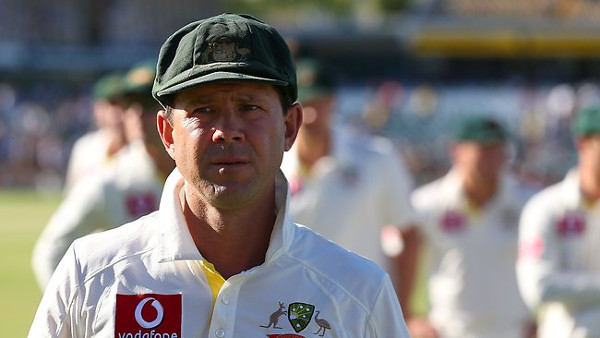 Ricky Ponting holds the record for the highest individual score in a Test innings in a losing cause. He slammed a blistering 242 against India in the first innings of the Adelaide Test in 2003. In the second innings, he was dismissed for a golden duck by Ajit Agarkar as the hosts were bundled out for 196 runs.
With 230 runs to chase, India reached the target at the expense of six wickets with an unbeaten 72 by Rahul Dravid.
11
Married to long-time girlfriend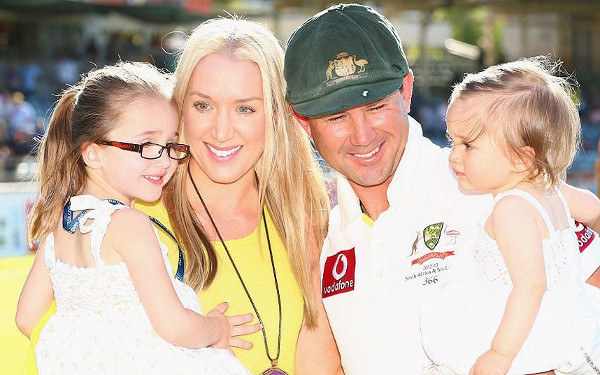 Ricky Ponting tied the knot with his long-time girlfriend Rianna Jennifer Cantor, a law student, in June 2002. Ponting has always credited his wife as the reason for his increased maturity in both cricket and personal life.
The couple welcomed their first daughter Emmy Charlotte on 26 July, 2008. Their second daughter Matisse Ellie was born in Sydney on 8 September, 2011. Ponting's third child, also his first son, Fletcher William was born in Melbourne on 24 September, 2015.