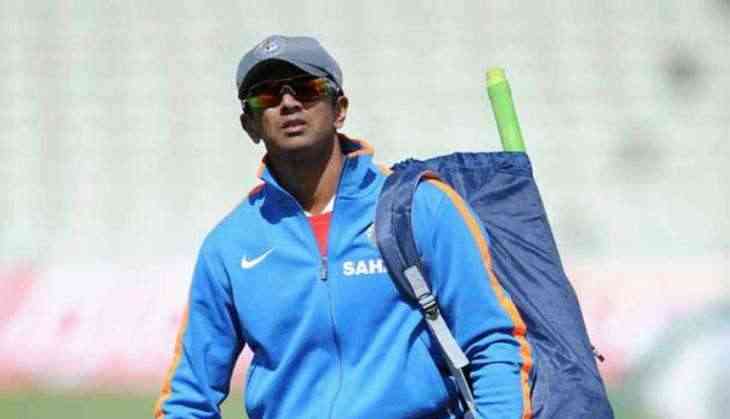 Known as 'The Wall' of Indian cricket team Rahul Dravid turns 45 on 11th Jamuary. Born on this day in 1973, Dravid started playing cricket at the age of 12. In 1996, Dravid made his Test debut with Saurav Ganguly on the historic grounds of England against England. Both scored a century in the first match and made a fantastic start of their career. Together with Sachin Tendulkar, Ganguly and VVS Laxman, Dravid made such a batting order, from where the bowlers used to sweat.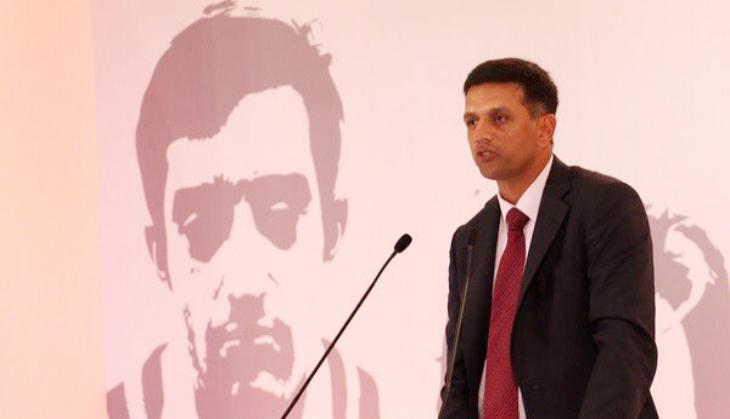 Rahul Dravid turns 45
With the splendid batting of Dravid, the fans also remained spell-bound of his game. Dravid has set many standards in the cricket field, which is not easy to cross. In addition to 'The Wall', Rahul's' Mr. Dependable ', although his nickname is 'Jammy'. Dravid's father used to work in a Jam-making farmer factory, so friends started calling him 'Jammy'. Later, Dravid also worked for farmer in an advertisement.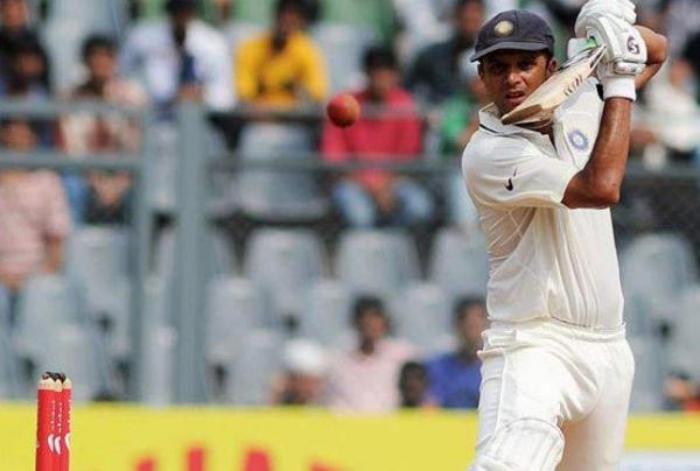 Rahul Dravid turns 45
In a career spanning nearly 15 years, Dravid wrote a new chapter of the records. No batsman has played more balls than Rahul Dravid in the history of cricket, he has faced 31,258 balls in total on the crease. The legendary batsman spent 44,152 minutes on his career on the crease.
Also Read: 'The Wall' Rahul Dravid's son follows father's footsteps; Scores match-winning century.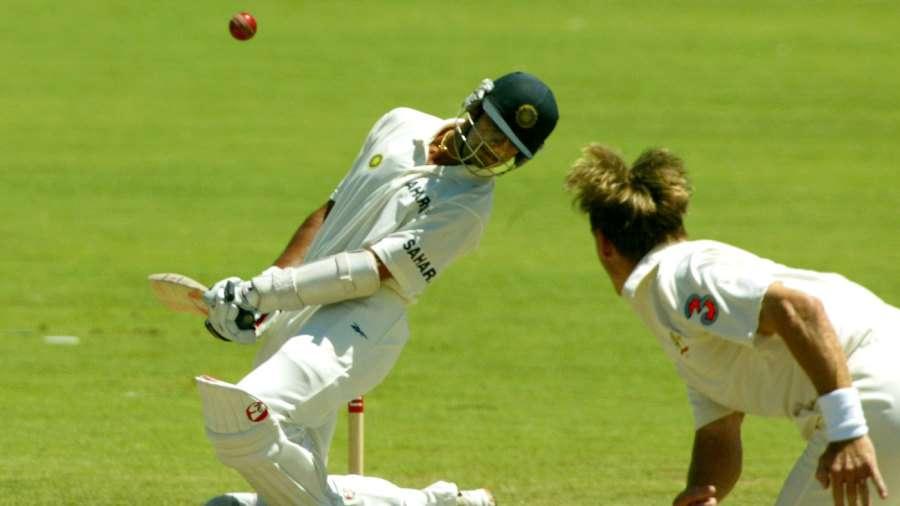 Rahul Dravid turns 45
Dravid was involved in 88 centurion partnerships. He has many memorable partnerships with Laxman and former batting maestro Sachin Tendulkar. One of the most memorable test match in Indian cricket, Laxman and Dravid's partnership in the Kolkata Test in 2001 was the turning point of the match.
Dravid is the only Indian cricketer to score a century in four consecutive Test matches. In view of his contribution, he was invited in the prestigious Australian Cricket calendar event Bradman Oration in 2012. Dravid is the only non-Australian cricketer to receive this honor.
Rahul Dravid has been identified as the player who has played with stability, but when the opportunity comes, he also showed aggressive style. In November 2003, Dravid had scored 50 runs in just 22 balls against New Zealand, which is the second fastest fifty by any Indian.