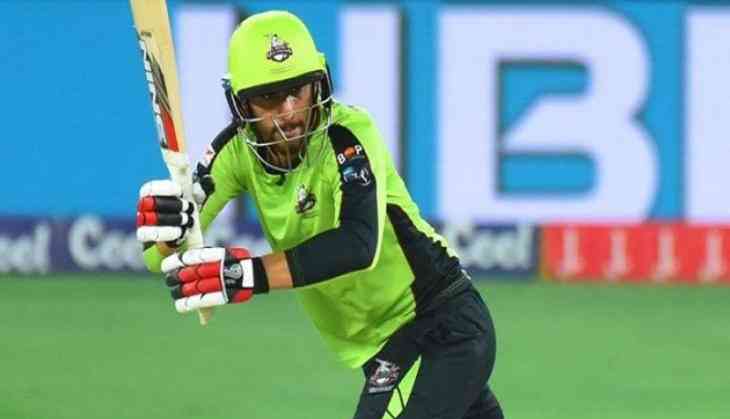 Pakistan Super League (PSL) franchise owner Nadeem Omar has stated that the league is not in a position to force any foreign sportsman to play in Pakistan.
He added that in order to do that, the PSL needs to become a "bigger brand."
"PSL is not in a position to force any foreign player to play in Pakistan. It has to become a bigger brand in order to generate that sort of demand,' the Express Tribune quoted Omar, as saying.
Insisting on the importance of players who are currently a part of the league, Omar said that they are important to create an identity of the PSL.
"Players who are coming to play only in UAE are also very important to crate PSL's identity. So we have to stay patient and let it create its own identity first," he said.
Speaking about the recent controversy over Pakistan captain Sarfraz Ahmed, Omar said that the matter should not be dragged further and that the PCB should clear the issue as soon as possible.
"I think that we don't have to drag our team into in another controversy. They are playing as a unit for the last two years and all the seniors who are possible options to lead Pakistan in the tournament have refused to accept the job so far. So the Pakistan Cricket Board (PCB) should clear the matter as soon as it can," he said.
Pakistan skipper Sarfraz Ahmed was under fire in the wake of Asia Cup debacle. The team not only lost twice to India in the tournament but also had failed to qualify for the final following a shocking defeat at the hands of Bangladesh.
The Pakistan Super League is slated to begin on February 14 in the United Arab Emirates.
-ANI