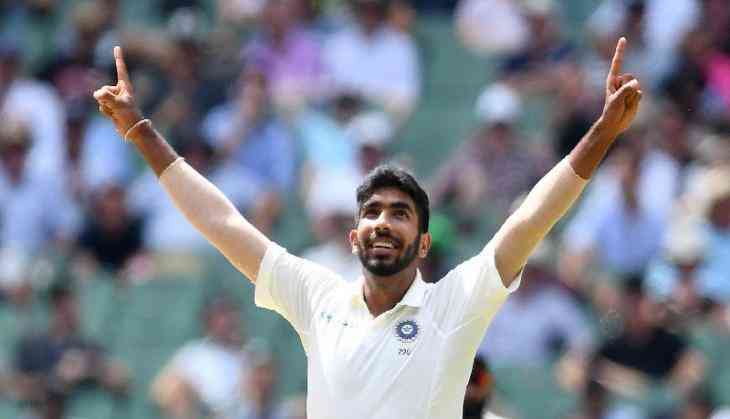 South Africa fast bowler Kagiso Rabada is not concerned by the rise of Indian bowler Jasprit Bumrah and Barbados-born English cricketer Jofra Archer. Jasprit Bumrah after an extraordinary performance with the red-ball in the recently concluded Test series against West Indies climbed his career-best ranking in Test cricket. Jasprit Bumrah became world No.3 bowler in Test cricket.
Rabada, when asked about the rise of Bumrah and Archer, said, "I admire those bowlers, they are good bowlers. However the media hypes certain players, and that's ok, I know I have been playing very well. Archer is such a natural talent, Bumrah is doing wonders and that can force you to lift your game. You are not always at the top, that's one thing I can tell you."
Rabada will visit India for the upcoming bilateral series against the Men in Blue. It will be interesting to see Rabada and Bumrah bowl in the same series, though for different opponents but in the same match.
South Africa will tour India for three T20Is and three Test matches. South Africa will start their ICC Test Championship here in India where the hosts have already won their first series against West Indies and have gained 120 points. The three T20I matches will help both the team prepare for ICC T20 World Cup in 2020.
Also read: Yuvraj Singh takes a jibe at BCCI for not being able to decide No.4 batsman