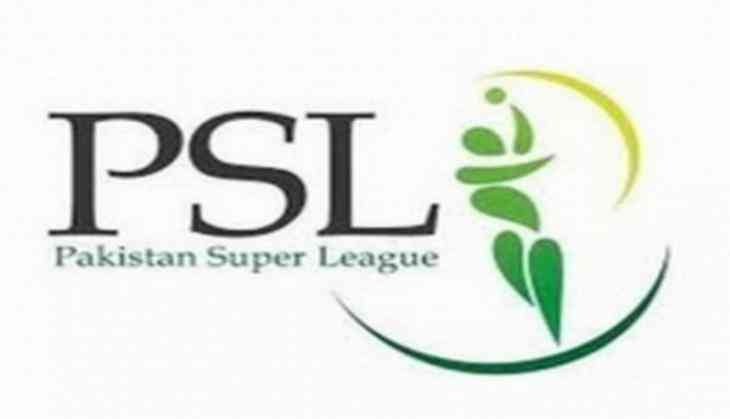 The Pakistan Cricket Board (PCB) has rejected the idea of making the Pakistan Super League (PSL) an autonomous company and instead decided to organize it itself.
After the successful second edition of the PSL in March this year, chairman Najam Sethi had declared that they are looking forward to make the league an independent body.
However, it seems that the PCB's Board of Governors are not convinced for the same without involvement of the PCB in its affairs.
According to the Dawn, the current laws of the Securities and Exchange Commission of Pakistan (SECP) does not allow induction of PCB officials into an independent entity.
Earlier, the PCB got to know that the finance ministry was changing laws of the SECP which would allow the PCB to nominate its officials for the PSL.
Keeping the same in mind, PCB chairman Shaharyar Khan and Najam Sethi had held a joint press conference and announced that the two officials from the PCB as directors and three from outside would be named in the PSL.
Sethi now confirmed that they were hoping for change in near future, but added that no change could be made.
"Yes, we were hoping for a change in the laws of the SECP but they were not changed because of opposition from different quarters, so, we have now decided to run the PSL ourselves (PCB ) instead of making it a separate entity," Sethi revealed.
-ANI