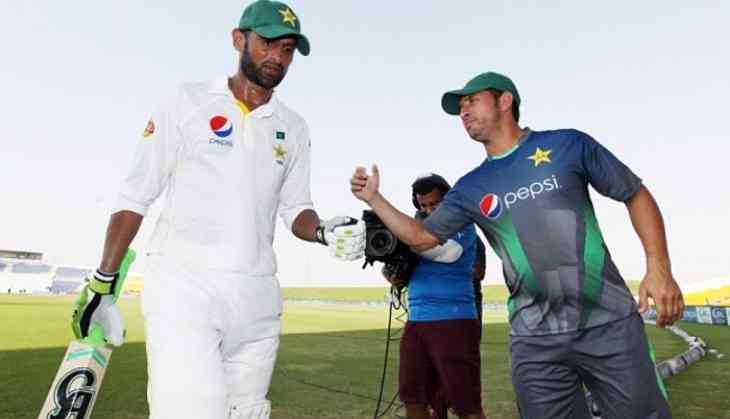 Pakistan's player Shoaib Malik
Pakistan cricket team member all-rounder Shoaib Malik suffered a serious head injury. Malik has indicated signs of a disease named delayed concussion. In fact, during the fourth match of the five-match series against New Zealand, the bowler Colin Munro's throw went straight to Shoaib Malik's head. As soon as the ball was hit, Shoaib grabbed his head and fell on the ground. The fellow players approached him and called the medical team to see the situation.
Shoaib was taken out of the field on the stretcher, after which he returned to bat again. But during the batting, he started to sweat again, after which he had to go out of the field once again. Now, according to the latest report, after the injury to Shoaib Malik's head, he has been diagnosed with delayed concussion. Shoaib is out of the series after the diagnosis of the disease.
According to the news of ESPNcricinfo, physiologist VB Singh of Pakistan team has said that Shoaib is under the supervision of the team's doctor and me. Doctors have been given indications of delayed concussion in them, after which he is advised to rest. At the moment, he will not play forwards in the series. Only after recovering, he will be able to return to the ground.
"Shoaib was assessed by the match doctor and myself," VB Singh, the Pakistan team physiotherapist, said.
"He did not have any symptoms of a concussion and was able to carry on playing. After getting out, he was reassessed and was showing delayed concussion signs. He is doing well and is resting. As advised by the match doctor and Pakistan team physiotherapist, he will not be taking any further part in the match," he said.