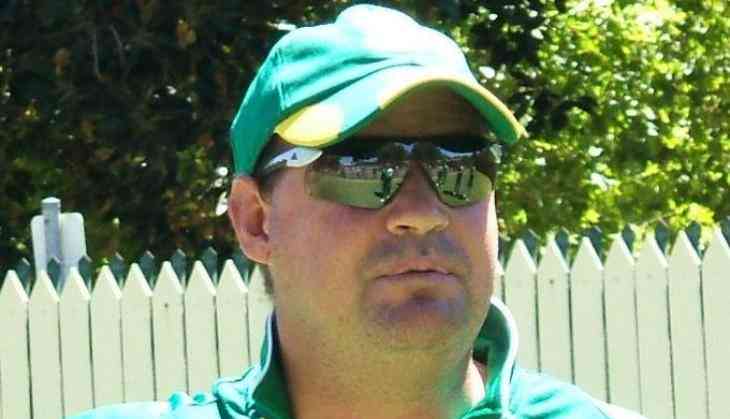 Pakistan coach Mickey Arthur has said that the team is suffering from a "confidence crisis" and that there is a fear of failure in the dressing room.
The comment came after Pakistan suffered a crushing nine-wicket defeat at the hands of India in their second Super Four clash of the ongoing Asia Cup on Sunday.
"Yes, they are suffering a bit of confidence crisis at the moment, there is fear of failure in the dressing room. There is bit realities check of where we are as a cricket team," ICC website quoted Arthur, as saying.
"In terms of worst performance, nine wickets has to be up there. India have very good players. If we give them an inch, they are going to make us pay and they did that," he added.
Praising Indian pacer Jasprit Bumrah for his brilliant display in the match, Arthur stated that he was really impressed with player's performance, and has witnessed him sweating hard in the training session to improve his bowling.
"One thing that really impressed me, we were at optional training session the other day and I sat there for 20 minutes, I saw Jasprit Bumrah in a net next to us execute yorker after yorker after yorker. He put that into practice," he said.
Reflecting on their upcoming do or die match against Bangladesh, the coach said that the team need to find a way to make a comeback. He further expressed faith in Pakistani players saying that they are a good bunch of players.
"It's a semi-final now. We have to find a way to dig ourselves out of the hole we are in at the moment. We will come back from this. We are at our best in must-win matches. That's when we come to the party," Arthur said. "I believe in our players. I think they are a fantastic bunch of players," he added.
Pakistan will face India in the final of the prestigious tournament if they manage to beat Bangladesh in their third Super Four clash to be held on September 24.
-ANI