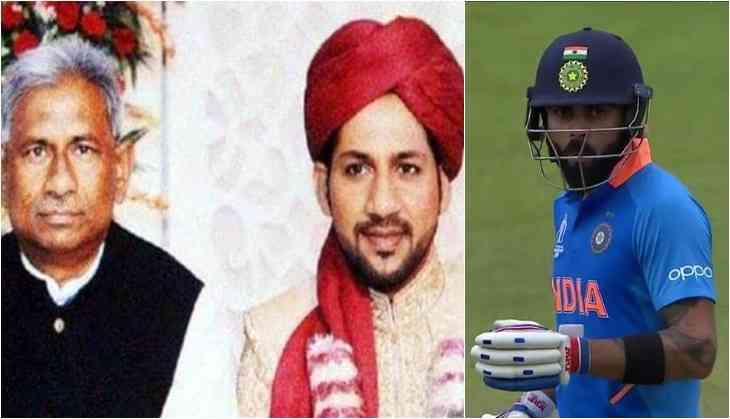 The two rival teams of the cricket world, India and Pakistan will be playing their league match in World Cup 2019. The match has turned like a war for both the teams and the excitement level is quite high. However, just before a few hours of the match, Pakistan's captain Sarfraz Ahmed's 'Mama' has supported Virat Kohli's army to win the match.
Sarfraz Ahmed's Mama said that he wants to see India win the match, not Pakistan. Sarfraz Ahmed's 'Mama' Mehboob Hassan said, 'I want that India should win against Pakistan. I also wish my nephew do good in the match, so he continues to be Pakistan's captain.'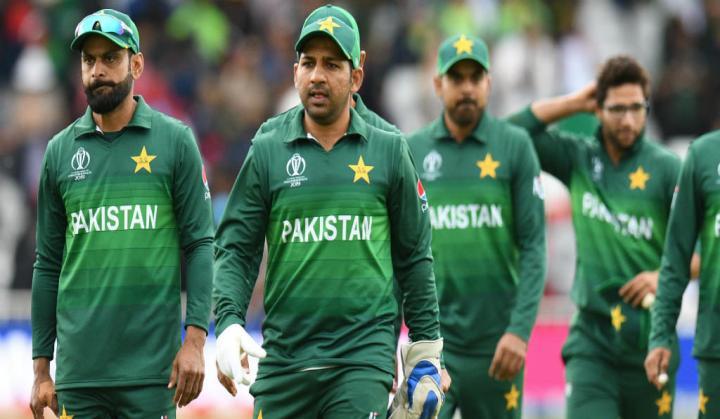 Pakistan team
Now you surely will be thinking why Sarfraz Ahmed's Mama wants India to win the match. So let us tell you that Mehboob Hassan belongs from Etawah, Uttar Pradesh. Mehboob Hassan lives in Etawah and Sarfraz had met his Mama several times through visiting Etawah. On asking why Mehboob Hassan supports team India, he said that he has love for his nephew but the country is his first priority. This is the reason why he wants India to win the game.
Even during the Champions Trophy, Mehboob Hassan fully supported team India and he even had said that India was a strong team comparing to Pakistan. Sarfraz Ahmed had met his Mama many times and even in T-20 World Cup in India, Sarfraz Ahmed met his Mama in Chandigarh when Pakistan played Australia.
Also Read - Virat Kohli has a message for Pakistan ahead of World Cup clash