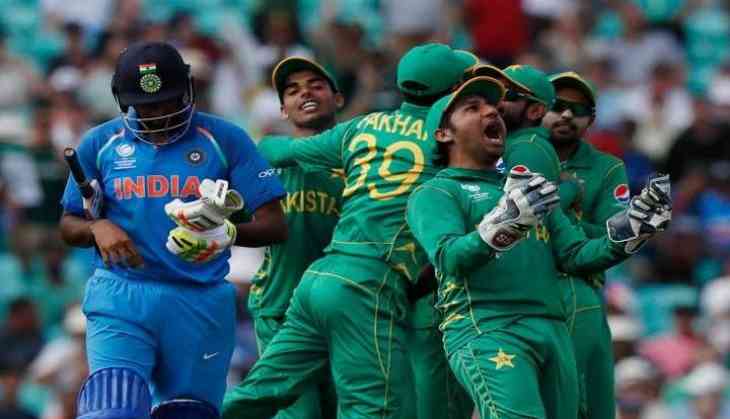 Pakistan is one of the most unpredictable teams in the world right now and their captain Sarfaraz Ahmed feels that is a positive compliment for them. Sarfaraz Ahmed feels that being unpredictable in the World Cup is a good thing as every team is scared of Pakistan.
Sarfaraz Ahmed said, "I think it's good to be unpredictable. All teams are scared because of Pakistan. At the end of the day, the Pakistan team is very dangerous. So it's good to be for the World Cup very unpredictable, so it will affect the whole outcome."
However, Pakistan coach Mickey Arthur has a contradictory view on the issue as he earlier said that he doesn't like the unpredictable tag as they win matches because of hard work and no luck.
Pakistan made a few changes ahead of World Cup 2019 as they added Mohammad Amir and Wahab Riaz to their squad.
Pakistan will play West Indies in their first match of the tournament today. The two teams have met 130 times in international cricket where the former has won 70 and the latter 60, with three no results.
England beat South Africa by 104 runs in the first game of the tournament as Ben Stokes gave an all-around performance.
Also read: Watch: Fevicol effect in World Cup, Adil Rashid denied wicket as bails won't fall