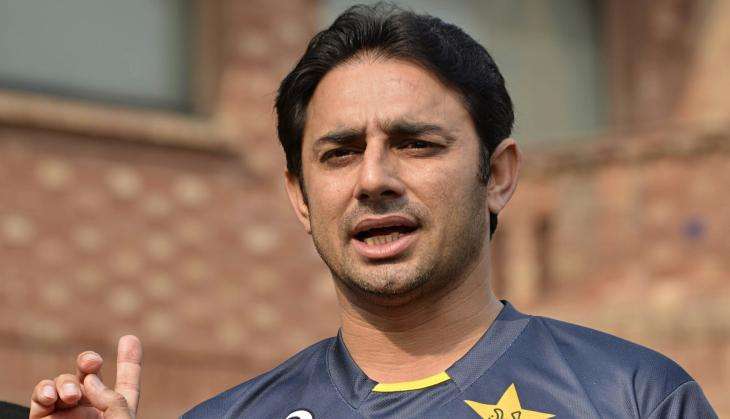 Pakistan's off-spinner Saeed Ajmal has called on the national selectors to reward him for his good performances in domestic cricket by giving him a chance to play for the country again.
Ajmal, who turned 39 this month, made it clear that despite what his critics said he had no plans to retire in the near future.
"No matter what anyone says. No matter what anyone thinks. I have confidence in my own abilities and I know I deserve another shot at international cricket," Ajmal said in an interview.
Ajmal was once Pakistan's leading wicket-taker in all three formats before the ICC banned him from bowling due to an illegal bowling action in 2014.
"I don't know what more to do I was top wicket-taker in the English T20 event and in the national T20 championship held recently. I am bowling well in domestic cricket. The selectors need to acknowledge my efforts," he said.
The national selectors have ignored Ajmal since he last appeared in a couple of limited over games in Bangladesh in April 2015, but the off-spinner said at that time he was still not used to his modified action.
Ajmal has been retained by Islamabad United for the Pakistan Super League but the off-spinner, who took 178 Test, 184 ODI and 85 T20 international wickets before being banned by the ICC, said his main ambition was to play for Pakistan again.
"I want to go out wearing the Pakistan colors because I don't want to disappoint my fans and supporters who have always encouraged me. I just want to be given a chance to prove myself again. If I can't deliver I wouldn't complain again," he said.
(PTI)