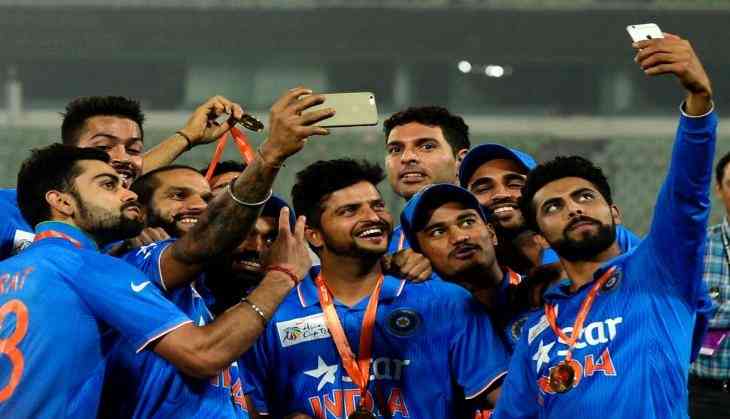 World Selfie Day! an act that has taken the globe by storm, which is probably why there's now a holiday to celebrate it called National Selfie Day.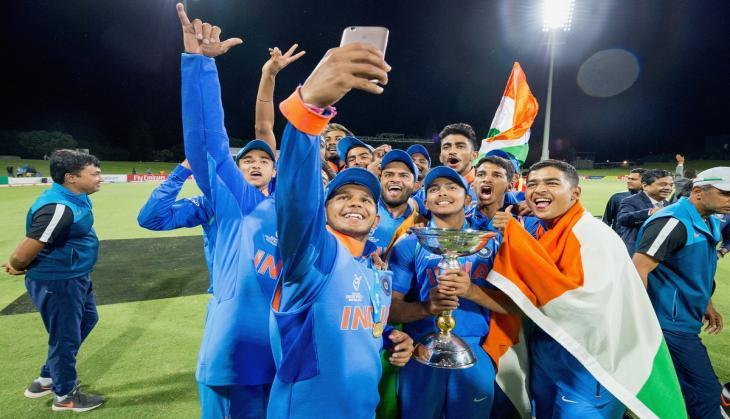 A day which has been celebrated annually since 2014 on June 21st.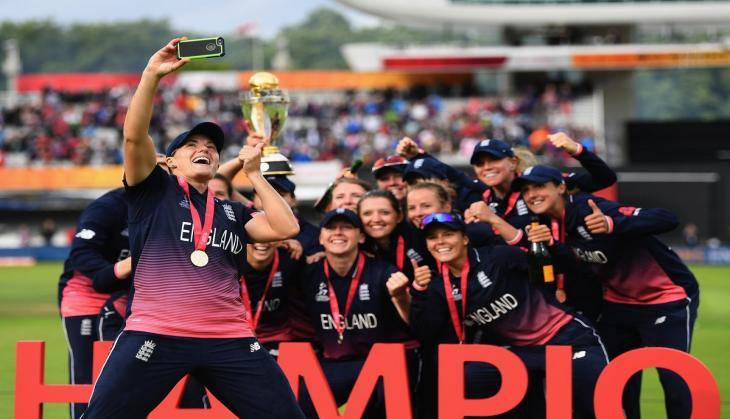 ICC
All the teams like England, South Africa, Pakistan and India etc posted their selfies to express their joy after winning covated trophy or just to stay connected with their fans.
Eventhough, our Prime MInister is very much fascinated by this word 'Selfie'.
Celebs across the globe, from Virat Kohli to Anushka Sharma posted their selfies to express their love for fans or just to explore themselves on various social media platforms.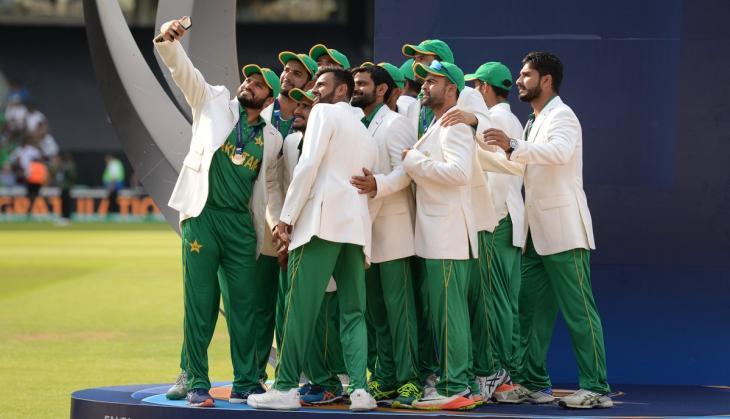 ICC
It was crowned the word "Selfie' of the year in 2013 by Oxford Dictionary.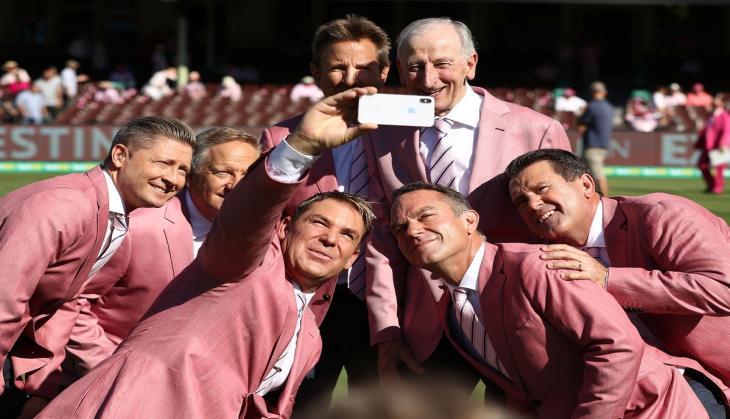 ICC
From Cricketing world to bollywood world everbuddy enjoys this auspicious day. However in modern era there are plenty of Instagram and Facebook users may not need another reason to snap and post a selfie, Thursday marks a national holiday to be celebrated with smartphones and filters everywhere.
Also Read: England Vs South Africa: Here's the list of highest individual score scored in the history of Women's T20Is