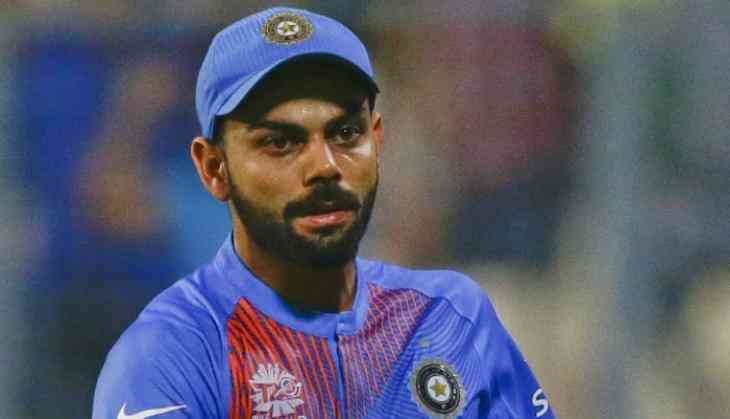 Virat Kohli led Indian cricket is on long UK tour. Virat Kohli's men enjoyed the two T20 international series with Ireland and England.
Virat Kohli shared another picture on the instagram with her beautiful wife Anushka Sharma.
virat.kohli(Insta)
Now-a-days Virat Kohli is filling instagram feeds with some memorable clicks of Anushka Sharma. Virat Kohli shared the picture on friday last night and captioned it: "Meal with the bestest."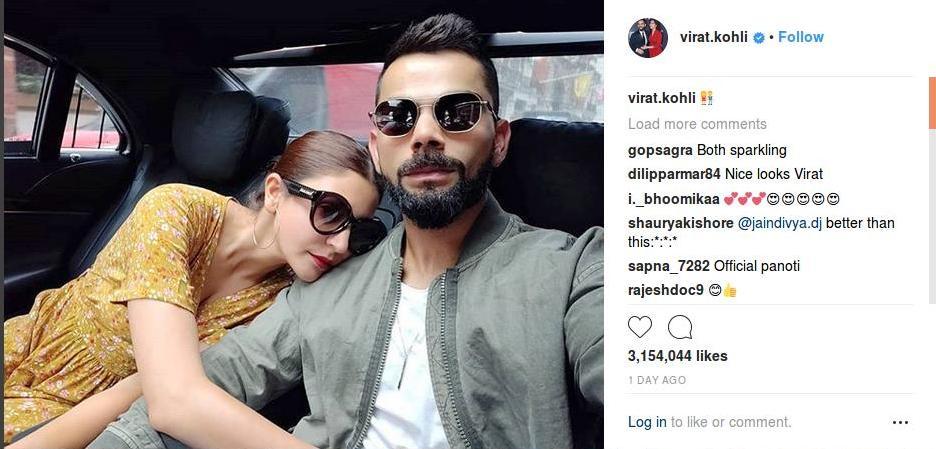 virat.kohli(Insta)
Bollywood Actress Anushka Sharma has accompanied Virat to London, where the Indian cricket team is playing an ODI series against England.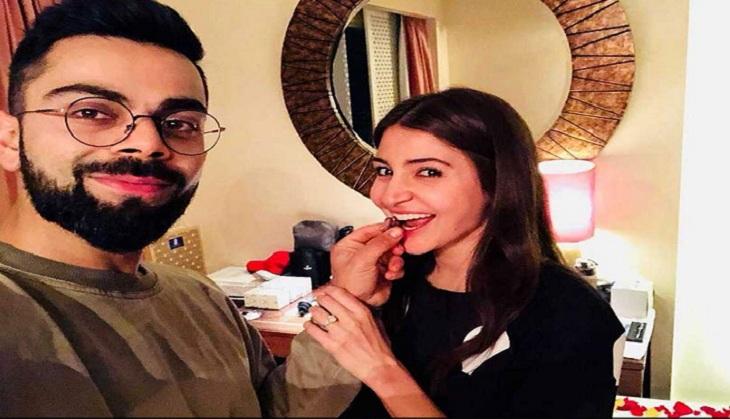 Indian team had registered the win in both of the series. Now Indian team have some couple of days ahead of Tests series. The 5-match Test series set to begin from first week of August and will concluded in September.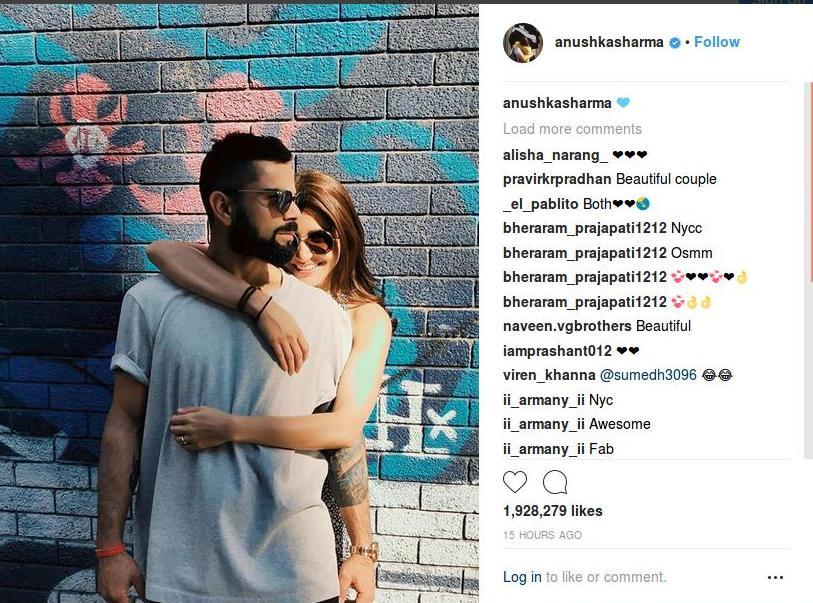 India Squad for three England Tests:
Virat Kohli (c), Shikhar Dhawan, KL Rahul, Murali Vijay, Cheteshwar Pujara, Ajinkya Rahane (vc), Karun Nair, Dinesh Karthik (wk), Rishabh Pant (wk), R Ashwin, Ravindra Jadeja, Kuldeep Yadav, Hardik Pandya, Ishant Sharma, Mohammed Shami, Umesh Yadav, Jasprit Bumrah, Shardul Thakur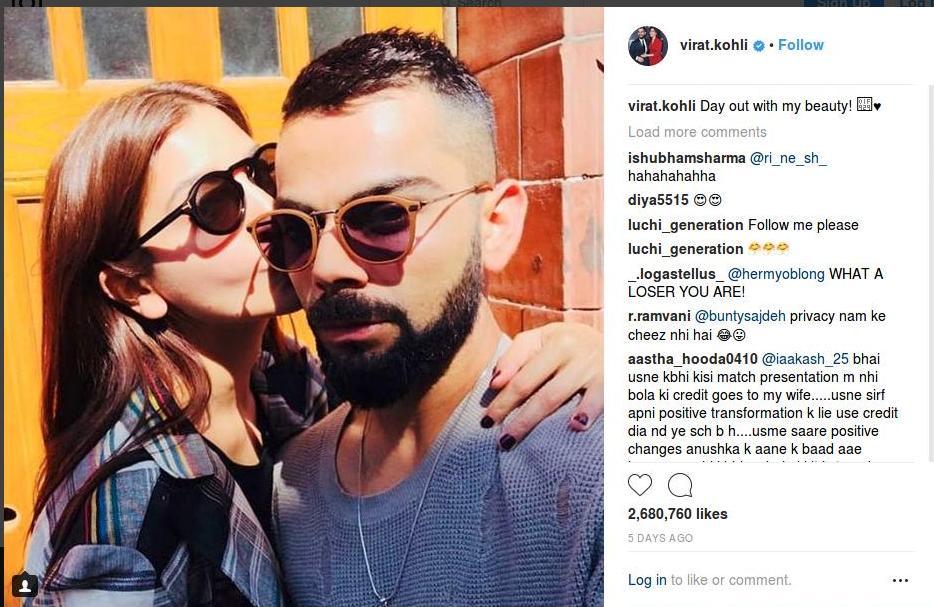 Also Read: Sex-For-Selection Sting: Here's the shocking information revealed about Rajiv Shukla's aide scandal