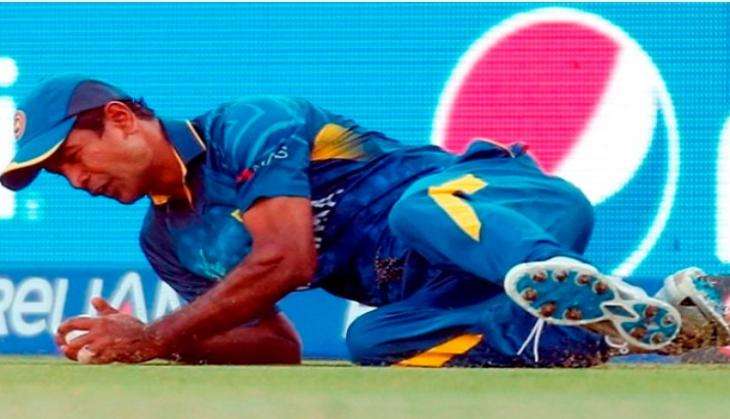 Sri Lankan bowler Nuwan Kulasekara has been released on 20 September, a day after he was involved in a crash in Colombo, which claimed the life of a 28-year-old motorcyclist.
The 34-year-old cricketer was on the A-1 highway when a motorcyclist travelling in the opposite direction hit a barrier dividing the lanes and crashed into the cricketer's vehicle, police said.
According to agency reports, the cricketer was briefly held before being released.
"Preliminary inquiries have revealed that Kulasekara was returning to Colombo from Kandy, when the unfortunate motorcycle rider who was travelling in the opposite direction had lost control of his bike whilst trying to overtake a bus and got flung into Kulasekara's path," Sri Lankan Cricket reported.