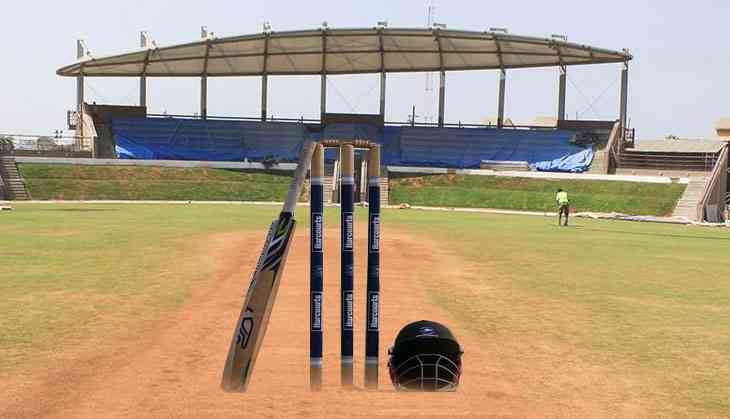 After the two-day meeting of the MCC cricket committee at lord's finally ends with a conclusion that cricket may well have some more changes, and a couple of them could be 'shot clocks' and 'head protection' for the bowlers.
Interestingly, the England board has also allowed concussion replacements in the domestic game.
The MCC panel, chaired by former England skipper Mike Gatting and including Indian former skipper Sourav Ganguly and ex-Australia captain Ricky Ponting, "viewed footage of recent accidents involving bowlers who had been hit immediately after completing his delivery by powerful straight drives, especially in T20 cricket.
According to the reports of Pune Mirror "ECB and MCC have been in discussions to launch a design project for manufacturers to develop head protection for bowlers and the committee is supportive of this move".
"It was also felt that a review of existing protection for batsmen and fielders should be conducted to ensure that current models are providing the best possible protection," the MCC said after the meeting.
Some umpires already use a protective shield in limited-overs cricket, which they wear on their arm.
Also Read: Independence Day 2018: Virat Kohli paints himself into patriotism, challenges Shikhar Dhawan and Rishabh Pant to wear traditional Indian dress