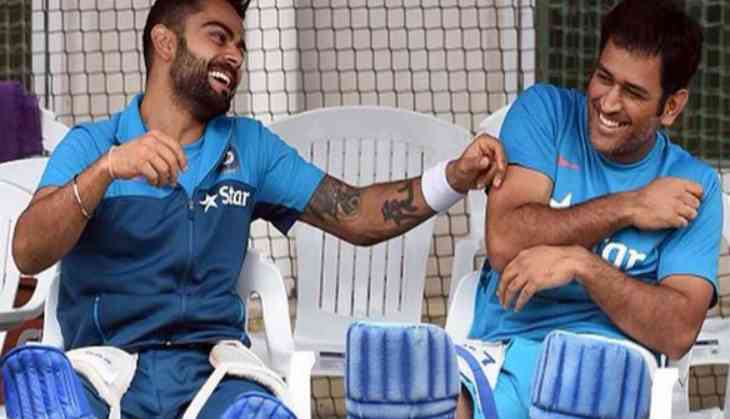 One of the most celebrated Tennis stars of India Sania Mirza was Live on micro-blogging site Twitter with her fans with the hashtag '#sananswers'. During her Live session with her fans, the fans of the Tennis star asked her many questions regarding her personal and professional life. But there was a question asked by a fan which has grabbed everyone's attention. The fan asked Saina about her favourite cricketer of course beside her husband Shoaib Malik. To which she responded by saying, Sachin Tendulkar.
Favorite cricketer? ( besidesMalik of course)

— Haris (@harisahmad_1) December 6, 2017
Sachin Tendulkar https://t.co/Cl8LP43EH0

— Sania Mirza (@MirzaSania) December 6, 2017
Just like the question, even the answer has created a buzz. Because at this moment if somebody asks someone about their favourite cricketer, then one of the obvious answers include Indian skipper Virat Kohli or former Indian captain MS Dhoni.
Sachin Tendulkar is also often referred as the god of cricket. The master blaster of Indian cricket has played gentleman's game for more than two decades. He was the first player to hit a double century in the One Day International match followed by Rohit Sharma and Virender Sehwag.