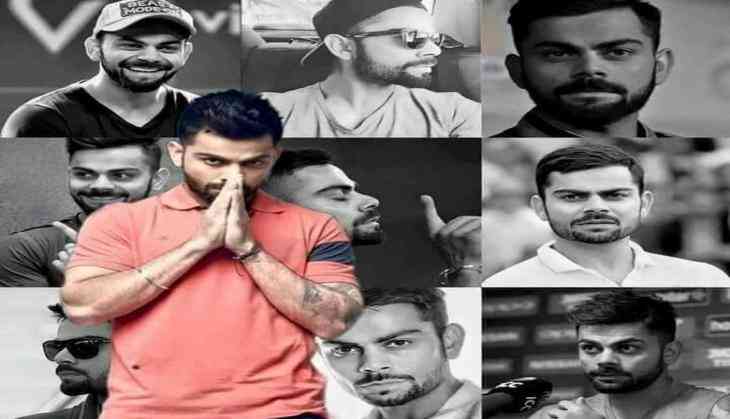 The Indian heartthrob Virat Kohli is also popularly known as the record breaker or the run machine of Indian cricket. It seems that breaking the records and writing history has become a habit for Virat Kohli. With the way Virat shows his passion for the game, one can feel that the game is in his blood.
Whenever Virat comes to bat, people go crazy and no, we are not talking about those present in the stadium, but here we are talking about the Television viewership.
Cricket in India is a game of fame, it is a game that runs in the blood of Indians. If the report of Broadcast Audience Research Council (BARC) India data is anything to believe, then even in the cricket, Test is less popular among the audience as compared to One Day International and T20 Internationals.
Even in the ODI and T20I, the high scoring matches gain more viewership when compared to less scoring games. For example, whenever a team scores more than 180 runs in the Indian premier league the viewers of TV gain above 21.26 million impressions.
The most interesting thing about theses viewership chart is that sometimes, when the star batsman of India Virat gets going, even the dull matches come alive. For example, in the match where Virat scored 110 off 116 balls in the 5th ODI of the Micromax Cup against Sri Lanka, there was a gain of viewership when Virat was on the ground. The same thing was observed when Virat hit 92 runs during second ODI at Kolkata in the India-Australia series. Not just viewership but there was one more interesting fact that when Virat comes to bat female viewership of the match gets high.
Also Read: Virat Kohli is way behind Steve Smith and English skipper Joe Root in this area
Incidentally, whenever Virat Kohli gets out early, the viewership of the match gets low.