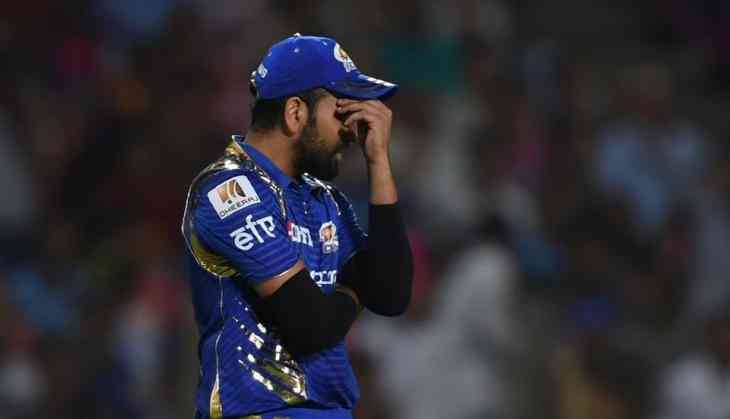 To everyone's surprise, the defending champions, Mumbai Indians are finally out of the league this season as they failed to make it to the playoffs. They started their campaign as the best side on paper with all that it takes to win an IPL tournament. Mumbai kept fumbling and matches kept slipping off their reach, they won some matches and lost many of them but the defeat yesterday against Delhi Daredevils proved to be the last nail in the coffin and Mumbai's journey this IPL got over.
A lot of players did not show up and performed way below than what was expected of them.
Here is a list of three players who might be dropped from the Mumbai Indians' squad:
3. Kieron Pollard
Mumbai displayed an exceptional faith in him by deciding to retain Kieron Pollard. The decision came as a surprise to many as he was not in a great form and considering the fact that he does not bowl anymore, the decision is a baffling one.
2. Mustafizur Rahman
Mustafizur started off well but struggled in the later part of the game as the season progressed. The Bangladeshi pacer seems to have lost his pace and his death bowling has also seen a decline in his performance.
The Rohit Sharma led side have been left with a lot to ponder about after the dismal performance they have come up with.
1. JP Duminy
The South African all-rounder was picked up by Mumbai Indians for a sum of 1 crore. However, he has not been able to justify his heavy price tag. Mumbai have a lot of top-order batsmen in their ranks and that meant Duminy had to bat at an unfamiliar position lower down the order, something he's just not suited to and he is unlikely to get a game next season.
Also Read: HBSE class 10th results: Gurmeet from Jind tops the Haryana Board exams