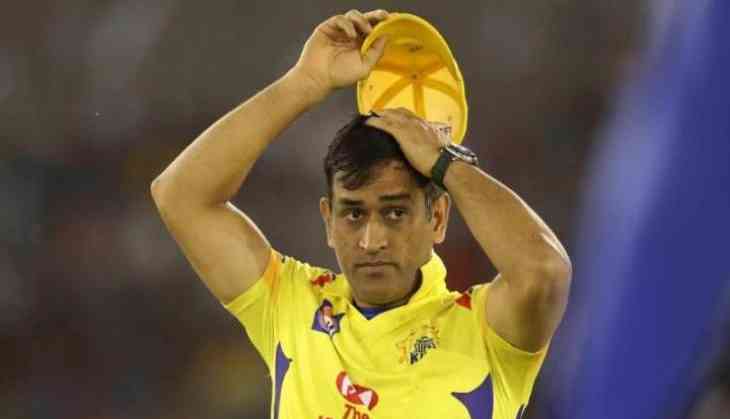 MS Dhoni has been a vital member of Chennai Super Kings since its inception in 2008. Dhoni has led CSK to three IPL titles and four finals. CSK returned with a bang in 2018 as they lifted the trophy after facing a two year ban.
MS Dhoni is facing a back stiff problem and his Indian Premier League appearance is under clouds. Dhoni might not play upcoming matches for Chennai Super Kings because of World Cup as he said in an interview to Harsha Bhogle after defeating Sunrisers Hyderabad at home.
Dhoni said, "With the World Cup coming up, I've to keep in mind that I can't really get injured, so that (World Cup) comes first. If it (back problem) gets worse, I'll definitely take some time off."
"I feel international cricketers are used to playing with some kind of a pain. If you want to be 100 percent and then play a game, maybe you will have to wait five years before you play the next game," Dhoni added.
Dhoni did not play an away game against Sunrisers Hyderabad which CSK lost, Suresh Raina was made the stand-in captain for the game.
Chennai Super Kings is currently sitting at top of the table with 16 points to their name. The are most likely to qualify for the play-offs. Chennai Super Kings will play Mumbai Indians on April 26 at M.A. Chidambaram Stadium. CSK's last league match is against Kings XI Punjab on may 5 at I.S. Bindra Stadium, Punjab.
Also read: Video: Virat Kohli and Ravichandran Ashwin get into an abusive face-off; see what happens next