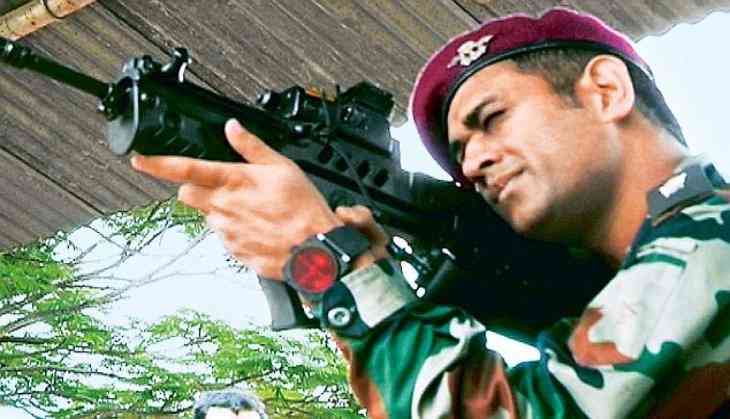 Yuvraj Singh's father Yograj Singh has often been critical of MS Dhoni and also blamed him for ending his son's cricketing career. Recently, Yograj Singh blamed Dhoni for mismanaging Gautam Gambhir and Virender Sehwag when he was the captain of the team.
Yograj Singh has now taken a u-turn on MS Dhoni and praised him for serving his country. When he was asked about Dhoni serving in the Indian Army, Yograj Singh was all praise for him. Yograj Singh also cleared that he never blamed Dhoni for India's loss in 2015 and 2019 World Cup.
"There is no doubt that he has been serving the nation for a long time. He is a legendary player. In fact, I am Dhoni's fan. The way he has played the cricket, the way he has led the side, the kind of decisions he has taken, has been very good," Yograj Singh was quoted as saying by crictracker.
The u-turn on Dhoni has come as a surprise because Yograj left no chance to criticise MS Dhoni in the past. The Indian Army confirmed that MS Dhoni will serve in Kashmir valley as part of his training program. Dhoni is an honorary lieutenant colonel in the Indian Army and is part of the parachute regiment with special forces.
Also read: Rohit Sharma unfollows Virat Kohli and Anushka Sharma on Instagram