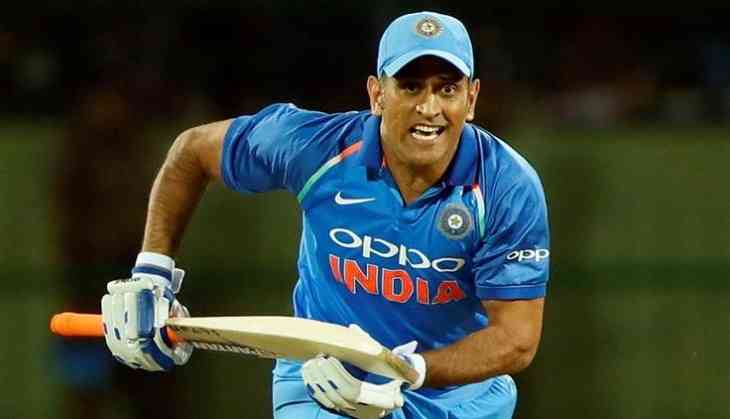 Amidst all the talks of MS Dhoni taking retirement from international cricket, reports of him making his Bollywood debut are doing rounds. The 38-year old cricketer is believed to make his way into the Indian film industry and may debut alongside Sanjay Dutt.
According to a report by Koimoi, the movie is titled Doghouse and is being directed by Samir Karnik. Dhoni will reportedly be seen in a cameo and the movie will star leading actors like, Emraan Hashmi and Suniel Shetty. According to the report, the movie will revolve around three underdogs, supposedly played by actors Sanjay Dutt, Emraan Hashmi and Suniel Shetty.
MS Dhoni has currently taken a break from international cricket and rumours of his retirement often finds a place in the press. Earlier, it was being said that MS Dhoni will join the ruling Bhartiya Janata Party (BJP) and will fight election from Jharkhand.
After the 2019 ICC Cricket World Cup, MS Dhoni took a break to serve his time in the Indian Army of which he is an honorary lieutenant colonel. Dhoni served in the disturbed state of Jammu & Kashmir for 15 days with the parachute regiment of the Indian Army.
Also read: Why Mahatma Gandhi was against British India's foremost cricket tournament