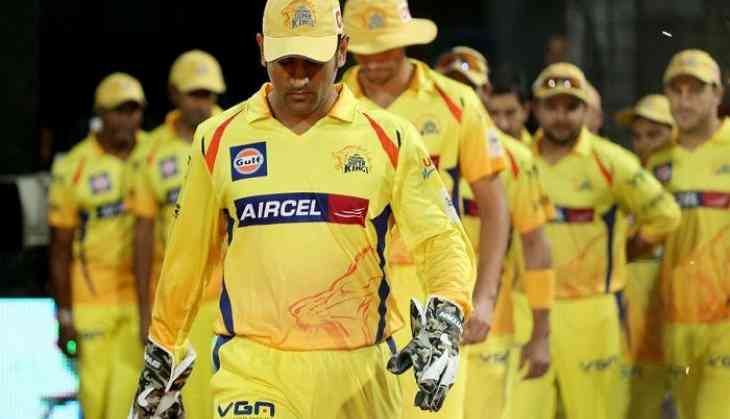 Chennai Super Kings (CSK) captain Mahendra Singh Dhoni will be seen again leading Chennai team. In a program on Thursday, he revealed that he will try to take Ravichandran Ashwin in the team for the IPL auction. Players' auction is to be held in Bangalore on January 27 and 28.
In the recent retain event, Chennai had retained Mahendra Singh Dhoni (Rs 15 crore), Suresh Raina (Rs 11 crore), Ravindra Jadeja (Rs 7 crore). Chennai Super Kings are returning to IPL after two-year ban due to spot-fixing in 2013.
"As I have said it is always a tough call. With Ashwin, you know we had done the same thing in the past. We will definitely go for him (Ashwin) in the auction. Ashwin definitely being a local lad, we want a lot of local players to be part of CSK," Dhoni said at a promotional event.
"We have two right-to-match options but having already retained three capped Indians, don't think we can use it. We will have to buy him out in the auction. As of now, it is tough to say, we will get him or him or him," he added.
"Ashwin will come first in the auction for us. But we will have to wait and watch. We will try to get him," he added.
Significantly, 1122 players, including Yuvraj Singh, Chris Gayle, Joe Root and Shane Watson, have registered for the IPL auction. The auction will take place in Bangalore on January 27 and 28. The bidding will also be for Gautam Gambhir, R Ashwin, Ajinkya Rahane, Kuldeep Yadav, Murali Vijay and KL Rahul.
This list has been sent to all eight IPL teams, of which 281 are players who have played for India while 838 are new players. These include 778 Indians and players from three Associate countries.