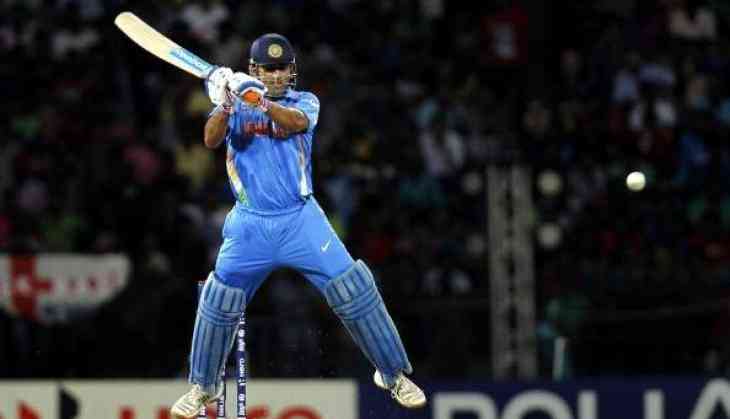 Former Indian skipper MS Dhoni who is credited for inventing the famous 'Helicopter Shot' is actually not the inventor of the shot. Before MS Dhoni, Indian cricketer Gundappa Vishwanath used to hit helicopter shot and arguably better than the Indian keeper-batsman.
A rare video is going viral on social media that shows Gundappa Vishwanath hitting the ball far far away with a helicopter shot and making the crowd go crazy. Vishwanath nicknamed Vishy, by his mates, comes from Mysore (Karnataka).
After watching the video one thing was cleared that MS Dhoni was not the first cricketer to play the helicopter shot. Nowadays many contemporary cricketers play the shot that includes the likes of Hardik Pandya, Ben Stokes and Steve Smith.
Are you sure MS Dhoni played the helicopter shot first? @msdhoni #GundappaViswanath pic.twitter.com/4WqHhKDQdc

— Gaurav Prince Sharma (@GauravVprince) September 1, 2019
Comparing the two legends of the game won't be fair both the cricketers have done so much for the country and the game of cricket itself. Gundappa Vishwanath scored more than 6,000 runs and was famous for his wristy shots, he also appeared in two World Cups.
On the other hand, MS Dhoni has more than 10,000 runs in ODI cricket and has won two World Cups for India. Dhoni is the only captain in the World to win all three major ICC trophies.