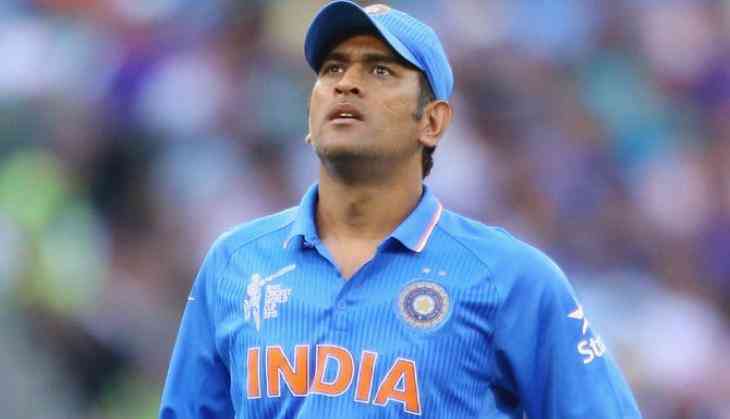 Mahendra Singh Dhoni, former captain of the Indian cricket team, has shared his photographs on photo sharing platform Instagram.
In these pictures, Dhoni could be seen preparing for sky diving. During his break from cricket, Dhoni first went on a journey to Jammu and Kashmir. He participated in many programs of the Indian Army and in several cricket tournaments.
During his visit to Kashmir, Lt Col (Honorary) Dhoni, also made a statement on India-Pakistan cricket. He said that cricket between the two countries is not just sports but it is beyond that. Therefore, in this case, the government has to decide whether both countries should play cricket or not.
"When it comes to India-Pakistan cricket, it is not just sports, but becomes much bigger than that. It is not a simple decision, but a diplomatic and a political decision," he said.
"So, it is a big decision and I think we should leave it to the government to decide. If the government decides, we will go and play and if they decide against it, we will play some other series," he added.