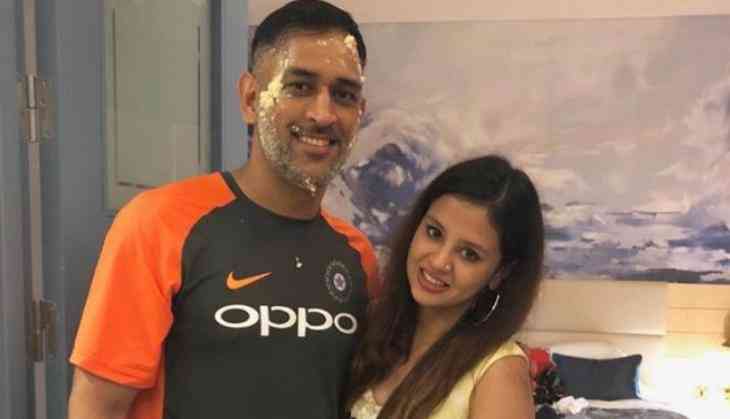 Indian cricketer MS Dhoni's name has been dragged in the latest controversy related to real-estate developer Amrapali group. The Amrapali group has been accused of siphoning money of thousands of home buyers.
MS Dhoni has found himself surrounded by controversy as an audit report submitted in the Supreme Supreme Court alleging that companies linked to MS Dhoni and his wife Sakshi Dhoni were among those used by Amrapali group to divert funds.
The audit report talks about a sports management company Rhiti sports which manages MS Dhoni and the former Indian captain owns major stakes in the company. Rhiti Sports has accused Amrapali group of not paying Rs 150 crore to MS Dhoni which they owned after signing him as group's brand ambassador.
Sakshi Dhoni's name came in after the reports claimed dealings between Rhiti sports and Amrapali group, it also says that Sakshi Dhoni was a director in Amrapali Mahi developers.
The Supreme Court ordered a probe against the Amrapali group and accused it of committing a first-degree crime. The Supreme Court has asked government-owned National Buildings Construction Corporation (NBCC) to complete the incomplete work and handover the flats to the buyers.
Also read: Indian team to wear numbered jersey in Tests cricket, here's what will happen to jersey no. 7