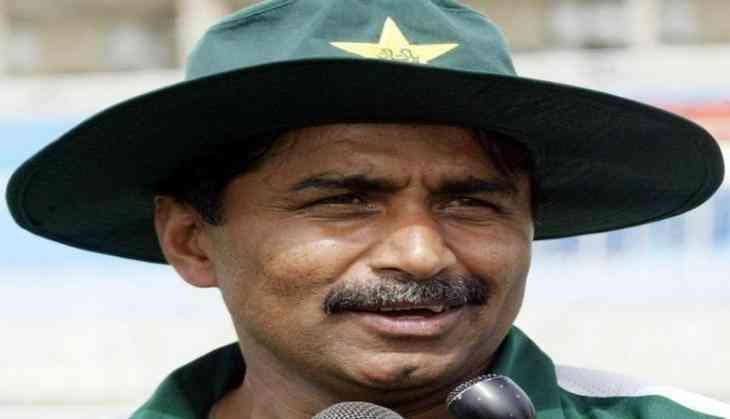 Former cricket coach Javed Miandad has called on the Pakistan Cricket Board (PCB) to drop under performing players from the ODI side for future contests.
Slamming national selectors for their lack of vision, the 59-year-old urged that the former should clearly observe those batsmen who keep on playing excessive dot balls and are proving to be a burden on the team in the ongoing Champions Trophy in England and Wales.
"The selectors lack vision, they should notice these below par performances and should get rid of those players who are proving a burden on the team," the Dawn quoted Miandad, as saying.
Miandad's comments came after opener Azhar Ali (9 runs off 22 balls) and Mohammad Hafeez (26 off 53) performed below par in their side's group match against South Africa, which Pakistan went on to win by 19 runs in Birmingham on 7 June.
The former Pakistan skipper further said that there is an immediate need to improve their game at the domestic level in order to raise their standard at the international arena.
"In order to compete with international teams, we need to improve our domestic cricket. In some cricket-playing countries, the standard of domestic competition is greater than international cricket which is the reason they have plentiful of talented players emerging from their domestic circuit," he said.
Talking about Pakistan must-win third Champions Trophy group clash against Sri Lanka in Cardiff on June 12, Miandad said that the his national side need to showcase some out-of-the-box winning performance to excel in the elite eight-team tournament.
-ANI