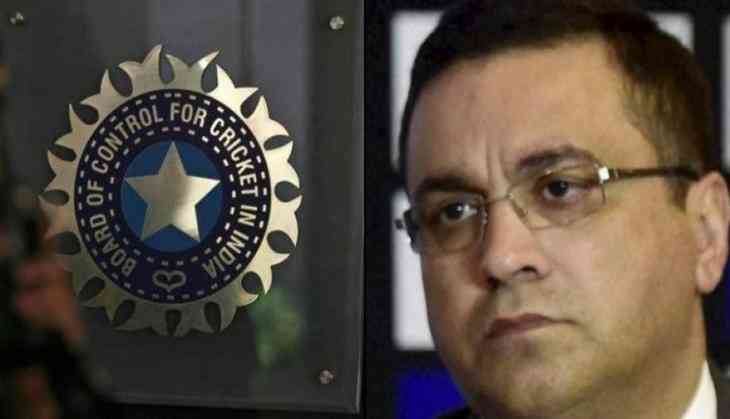 The Committee of Administrators (CoA) appointed by the Supreme Court of India has formed a three-member independent committee to hear the case against Board Of Control For Cricket
In India (BCCI) CEO Rahul Johri. The committee has been formed after there were the allegations of sexual harassment have been against the Rahul Johri under this #MeToo movement.
The members of the committee who will hear the case are the Justice Rakesh Sharma (former Judge, Allahabad High Court), Barkha Sighh (former Chairperson, Delhi Commission for Women); and P.C. Sharma, IPS (Retd.) (former Director, CBI).
However, this committee will be headed by the Justice Rakesh Sharma.
According to the media release, CoA chairman Vinod Rai said that 'there were reports in the media concerning allegations of sexual harassment made against Mr Rahul Johri, the CEO of BCCI by an anonymous person.'
He added that taking cognizance of the media reports, COA has decided to form the committee and also sought the explanation from Johri. 'He was granted a week to respond. Rahul Johri has submitted his explanation on 20th October 2018, in which he refused all the allegations that have been made by an unknown person,' said Rai.
Meanwhile, the SC-appointed Committee of Administrators (COA) met on 20th and 22nd October to look into the matter.
The Chairman of CoA felt the at the matter should be heard by those people who are having the knowledge of law and principles so that fair and transparent inquiry can be conducted.
Now, the independent committee will look into the probe and give its judgement over the allegations made against the BCCI CEO Rahul Johri.
Watch Video:
Also read: OMG! Rakhi Sawant uploaded her dance video in the weirdest manner and make the fun of #MeToo movement