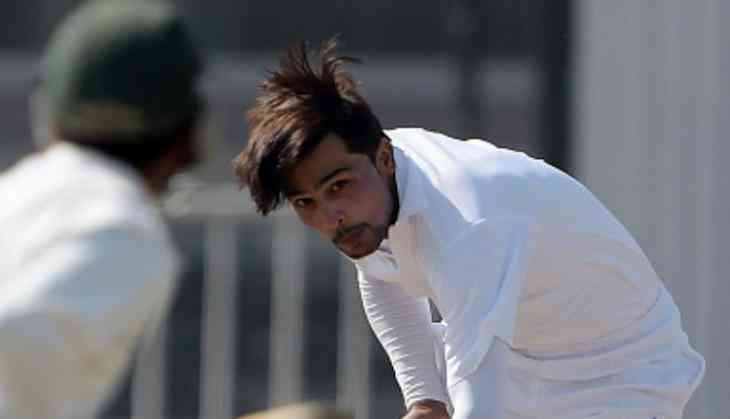 The Pakistani pacer Mohammed Amir become an overnight superstar after Pakistan won Champion Trophy final in 2017 against its arch-rival India. Just like Shah Rukh Khan had become a star after Indian women's Hockey team had won World Cup in the film.
Mohammad Amir was banned from International cricket for five years after the Pakistani speedster was found guilty in spot-fixing. While talking about his comeback, Amir said he is quite happy with his performance in the International cricket. The Pakistani cricketer also revealed that after returning he had bowled second most number of over last year.
While talking about his image post ban from International cricket he said, he said in the Champions Trophy two deliveries that he bowled to Indian skipper Virat Kohli changed his image in the United Kingdom. The Indian captain's catch was dropped in the first delivery but in the second delivery, Virat Kohli was sent back.
"Those two deliveries, the first one on which Azhar [bhai] dropped Kohli's catch and the next ball where I claimed his wicket changed my image in UK," Amir said. "When I was walking back to my bowling mark after the dropped catch, I was thinking that we have lost half of the final now," Mohammad Amir further added.
When the interviewer asked Mohammad Amir about getting in his old self, as Amir does not have any beard at that time and his hair was long. Amir said, "I can't have those long hair back [laugh], at that time Amir didn't even have a beard, now he does."