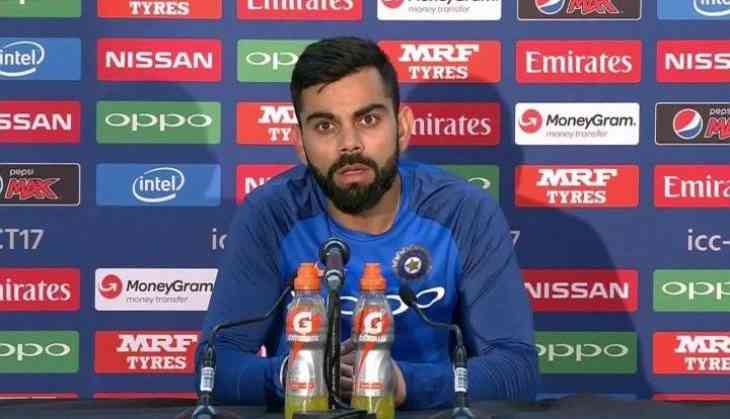 Indian media decided to boycott an interaction session with Indian players after the Board of Control for Cricket in India (BCCI) sent three net bowlers for the press conference. The BCCI sent Avesh Khan, Deepak Chahar and Khaleel Ahmed for the media interaction which the senior journalists didn't like as they don't have any authority to answer team related queries.
When the team's media manager was asked why no senior player or coach was made available for the press conference, the manager said that since India haven't started its World Cup campaign yet there was no point in talking to senior players or support staff.
This was not the first time when Indian media and BCCI are having a tough time. In the 2015 World Cup, the media was upset with the BCCI when skipper MS Dhoni would come in every post-match interaction instead of day's performer.
India will start their World Cup campaign against South Africa on June 5 before playing Australia and New Zealand. India will play their arch-rival Pakistan on June 16 at Old Trafford, Manchester. This is the first time when Virat Kohli will lead team India in the World Cup. Indian fans would want their team to win the World Cup for the third time.
Also read: Pakistan registers record win against England, maintain its unpredictable tag