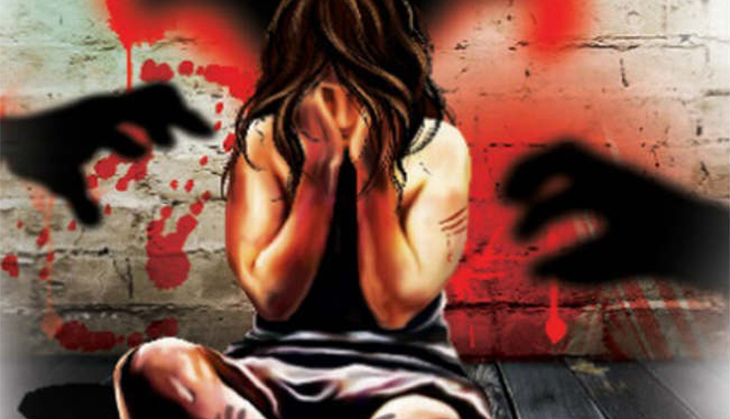 After a two-run loss in the first T20 International (T20I) against the lowly-ranked Zimbabwe, the Indian cricket team faced further embarrassment following the reports of a cricketer being arrested for allegedly raping a local woman.
According to the media reports, an Indian cricketer currently touring with the national team was on 17 June arrested by the police on the alleged charges of rape.
While multiple media reports suggested the involvement of an Indian cricketer in the shameful incident, the Ministry of External Affairs (MEA) has denied reports and dubbed it to be false.
According to ANI sources, the MEA has said the reports are completely untrue, adding no cricketer has been found indulged in such incident.
However, an Indian national affiliated with one of the sponsors has been arrested in connection with this case, but he has also denied the charges against him and said he is ready for a DNA test to prove his innocence.
Earlier, Police spokesperson and Assistant Commissioner, Charity Charamba, had confirmed the arrest of an Indian national, but didn't reveal his identity which makes it hard to ascertain whether he was part of the Indian cricket team.
"There are allegations of rape against an Indian national by a Zimbabwe woman. As Police are bound by the law when such serious matters arise and we investigate. We have investigated and forwarded the case to the courts for determination and we wait for the outcome. He appeared in the court today," Charamba told New Zimbabwe, a local news website.
"It is funny story really because it claimed the woman was loitering the passages at the hotel and was invited for drinks. She claims to have awoken later with bloodied underwear which implies she did not know how she ended up in player's room," a source close to the developments was quoted as saying in the report.
"It is a tricky situation because it could turn into a diplomatic feud between the two countries. People need to tread carefully because the Indian ambassador was seen at the hotel trying to stop the player's arrest or maybe broker an out-of-court settlement with the woman," said a close source to the developments," the source further added.
If the cricketer belongs to the current squad touring Zimbabwe, he is definitely not the one who featured for India in the first T20I against Zimbabwe on 18 June. A 16-member Indian squad is currently touring the African nation and the players who were not part of yesterday's match were Jayant Yadav, Faiz Fazal, Barinder Sran and Karun Nair.